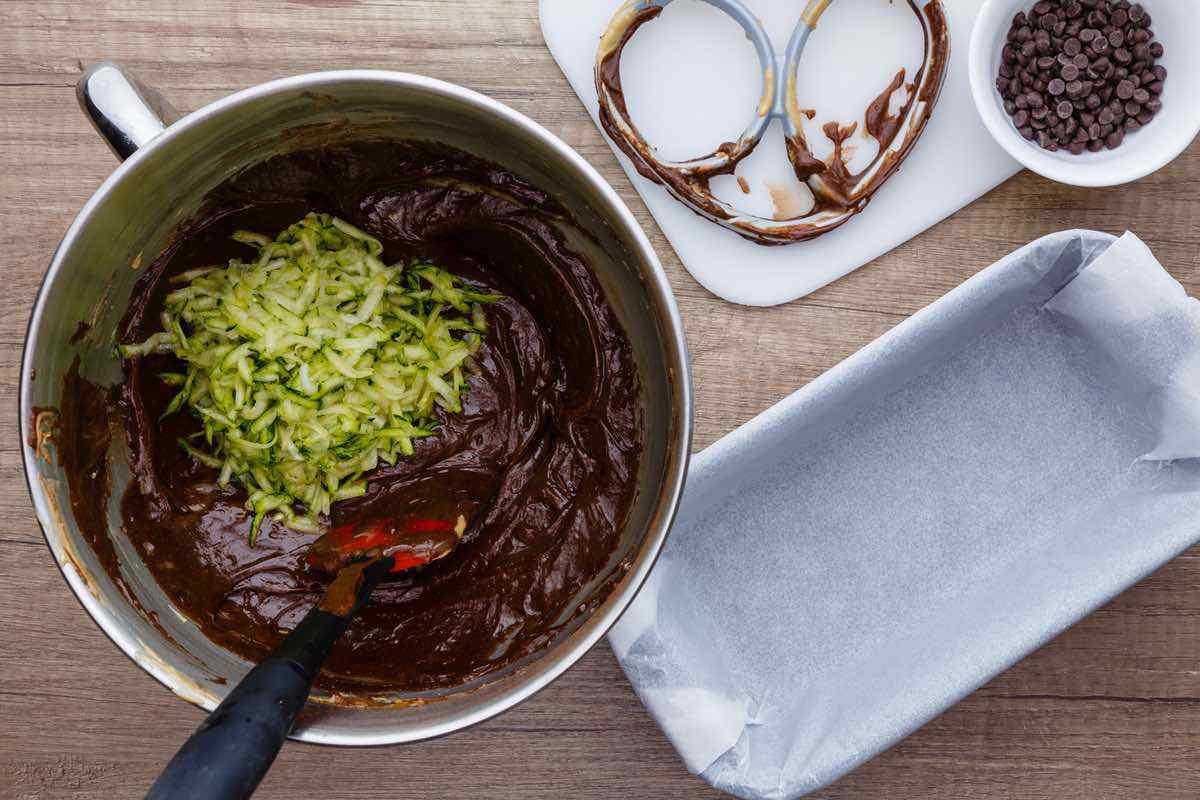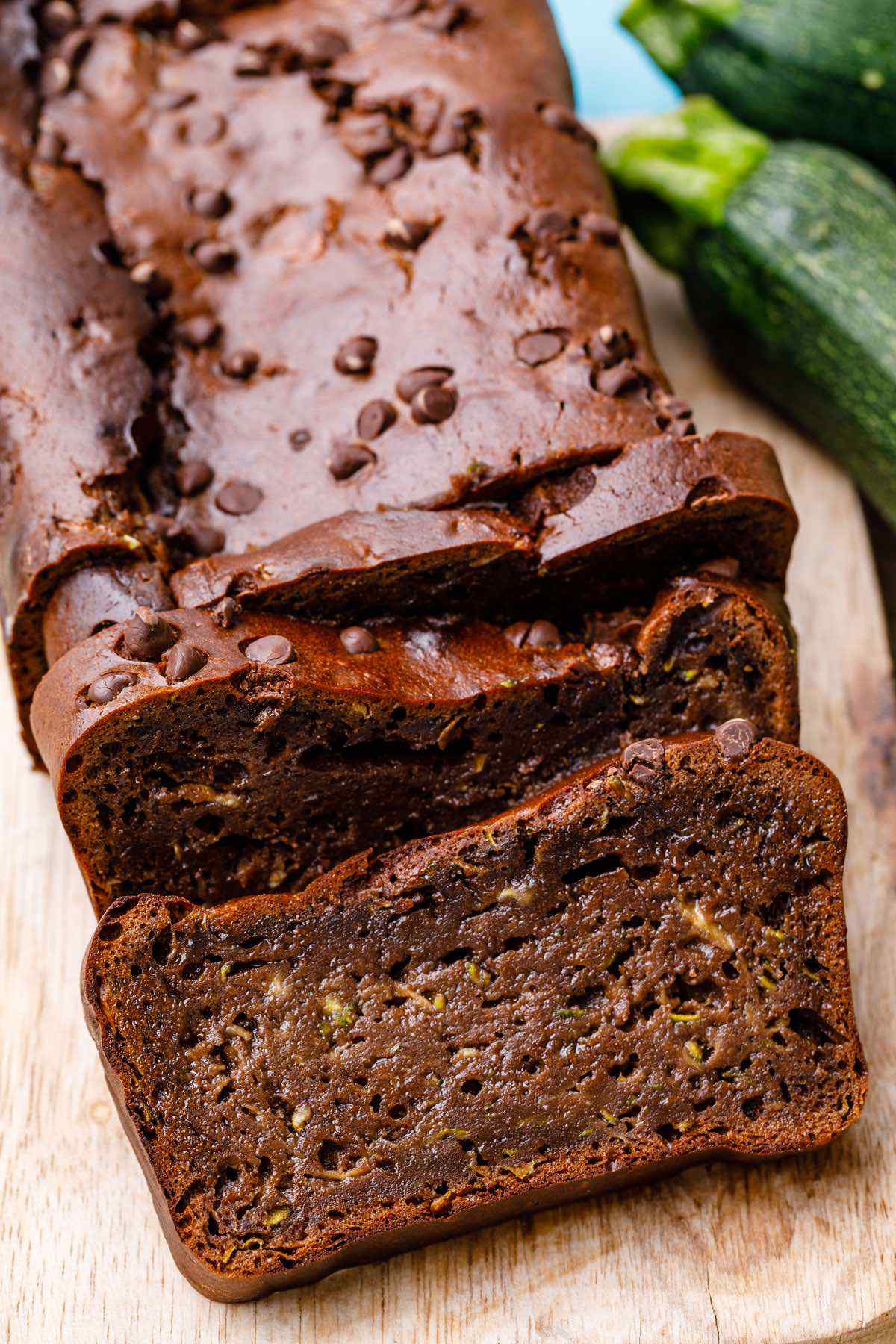 View More Paleo Brownie Recipes:
Almond Butter Brownie Ice Cream (Paleo-Friendly)
The Best Paleo Avocado Brownies (Healthy, Fudgy Deliciousness)
Chocolate Covered Paleo Brownie Energy Balls
Chocolate Fudge Paleo Brownie Bites (yum!)
Fudgy Paleo Brownie in a Mug (ERMAHGERD!)
---
2 large eggs
¼ cup honey
1 cup natural, creamy almond butter
2 tbsp unsweetened almond milk
1 tsp apple cider vinegar
¼ cup cacao powder
1 tsp baking powder
1 cup shredded zucchini
2 tbsp paleo friendly dark chocolate chips (optional)
Preheat oven to 350°F.
Line a small (8×4 inch) loaf pan with parchment paper and set aside.
In a small bowl combine the cacao powder and baking powder. Set aside.
In the bowl of a stand mixer fitted with the paddle attachment, add the eggs and honey and beat until pale and fluffy, about 4-5 minutes.
Add the almond butter, almond milk and apple cider vinegar and beat to combine.
Add the cacao powder mixture and mix until well combined.
Fold in the shredded zucchini.
Pour the batter into the prepared pan.
Sprinkle with chocolate chips.
Bake for 35-45 minutes or until a toothpick inserted into the center comes out clean.
Remove from the oven.
Place the bread on a cooling rack and allow it to cool completely before slicing.