Paleo Grubs is proud to present some of the best Paleo Diet recipes from around the web, as well as from our own Paleo chefs. Discover. Learn. Enjoy!
By Ingredient
When you're looking to put a specific ingredient to use, look no further than our most popular recipes by ingredient. Pick your protein or go vegetarian, either way you're close to a great meal.
---
Red Meat
View All Beef and Lamb Recipes
---
Poultry
View All Chicken and Turkey Recipes
---
Pork
---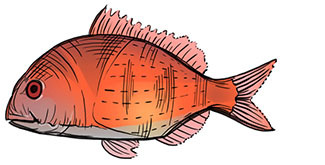 Fish and Seafood
View All Fish and Seafood Recipes
---
Eggs
---
By Category
No matter what kind of recipe you're looking for, we've got you covered. From breakfast to dinner to everything in between you're just a few clicks away from finding the recipe that best suits your needs.
---
Baked Goods
---
Breakfast
---
Condiments, Dressings and Sauces
View All Condiments, Dressings and Sauces
---
Desserts
---
Drinks
---
Salads
---
Sides
---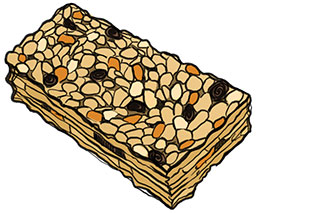 Snacks
---
Soups and Stews
View All Soup and Stew Recipes
---
By Type
If you're following a specific diet plan you need recipes that measure up. Choose one of our fan favorites that adheres to your specific requirements.
---
Low Carb
---