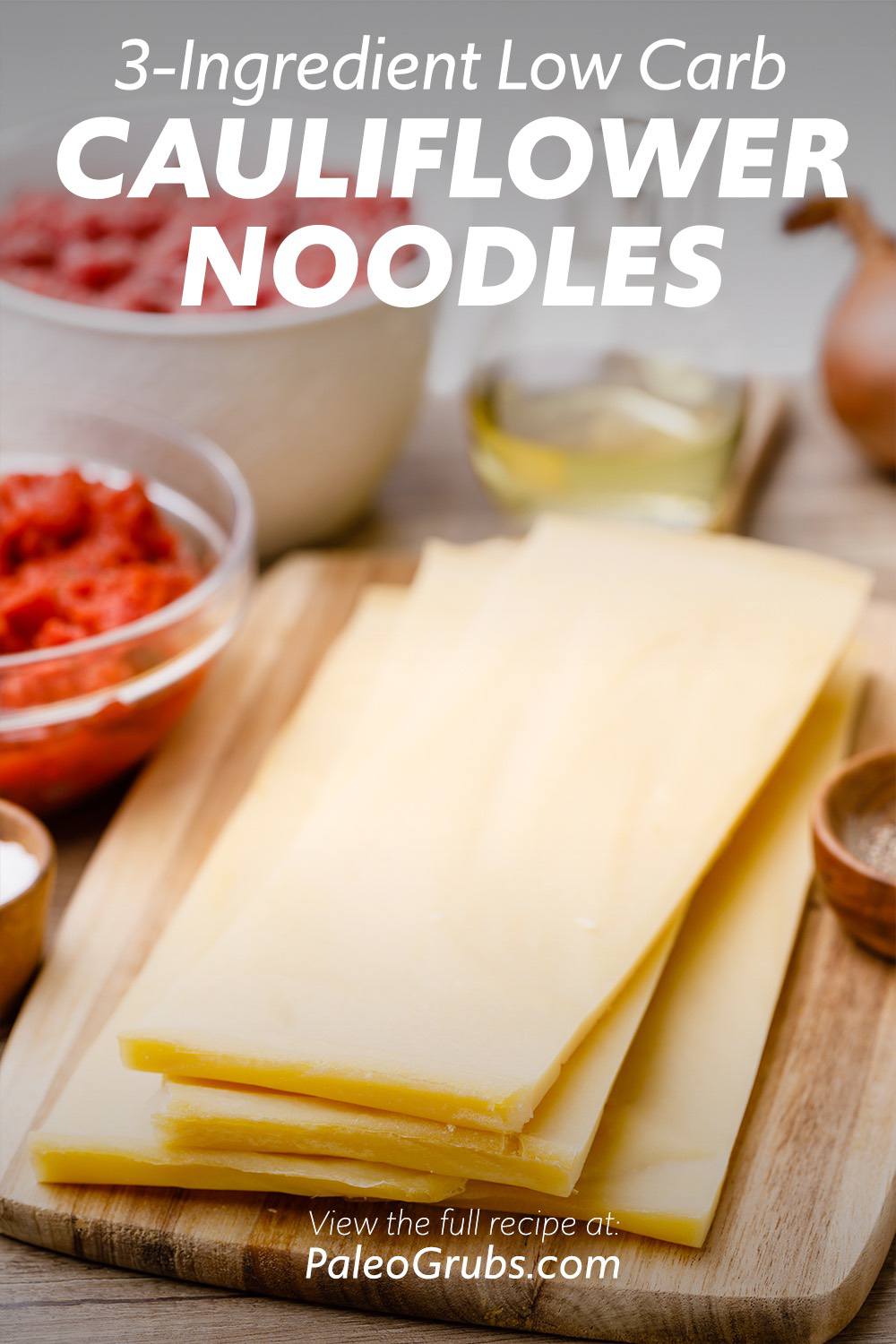 Noodles That Are Perfect for Making Tons of Low Carb Pasta Dishes
After preheating your oven to 325°F, you can go ahead and put a steamer basket inside of a large pot. Fill with just enough water to reach below the basket and then bring to a boil.
Add in your cauliflower florets and cover the pot with a lid. Steam your cauliflower for between 10-12 minutes and then remove from the heat. Drain your cauliflower out, making sure to double check that you got rid of as much moisture as possible.
Next, take your drained cauliflower florets and put them into a food processor along with one large egg, arrowroot flour, and just enough salt to taste. Process everything together until it forms a nice, smooth mixture.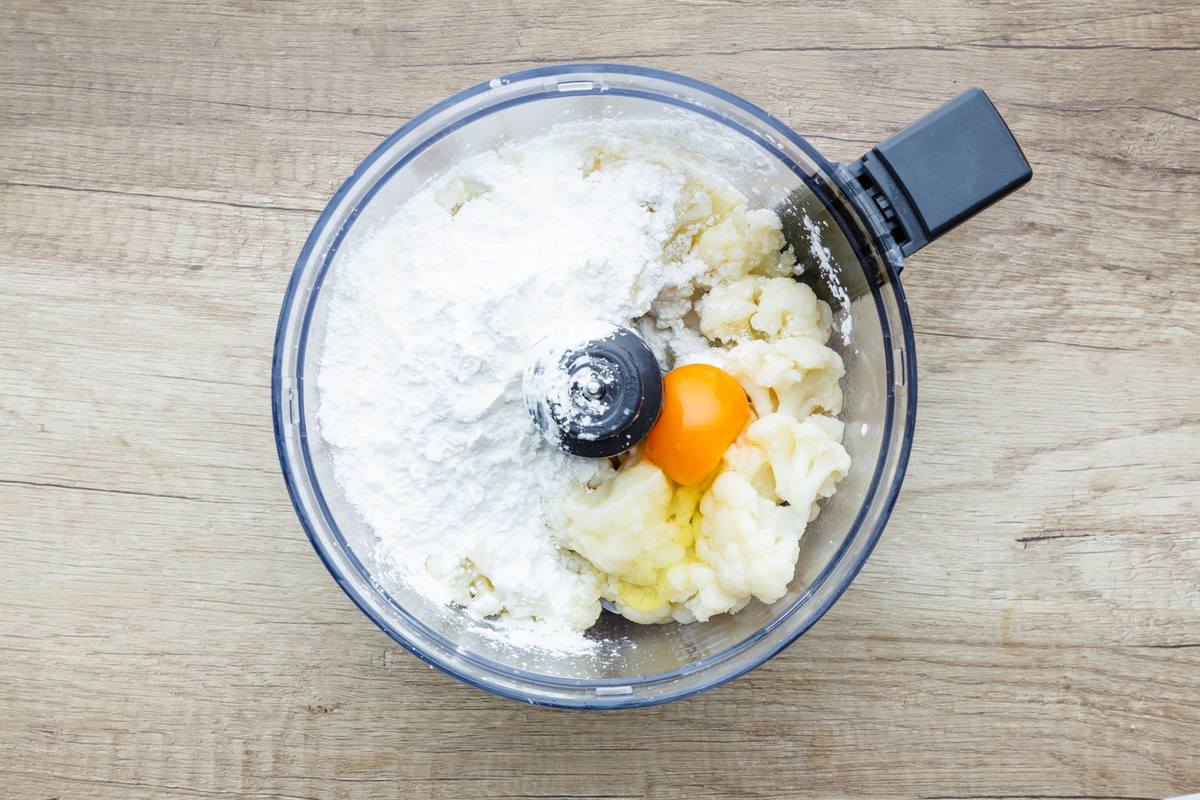 You can then line a rimmed baking pan with parchment paper and transfer the mixture into it. Smooth it out with a spatula and then bake at 325°F for approximately 15 minutes, which should be just long enough for the dough to set.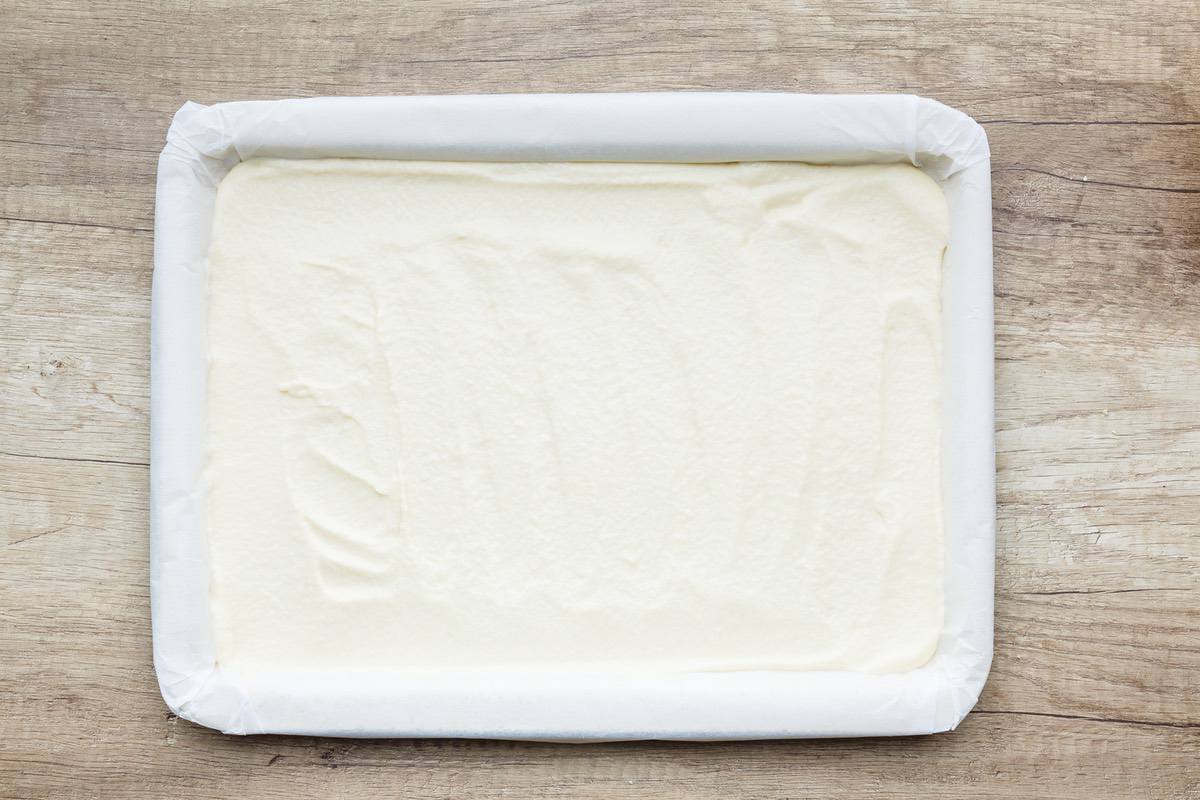 Once you're done baking, remove the pan from the oven and allow it to cool off completely. You can then nut your cauliflower into lasagna noodles.
If you want to use them to actually make lasagna, simply layer the cauliflower noodles with your favorite sauce and bake them for an additional 30 minutes at 350°F.
Are Cauliflower Noodles Gluten-Free?
Yes, these cauliflower noodles are 100% gluten-free. That's one of the best things about being on the paleo diet; you get to enjoy paleo versions of all of your favorite pasta dishes without having to worry about gluten or any type of refined grains.
Traditional pasta noodles typically contain quite a bit of gluten. While some people are able to digest gluten without issues, recent studies have indicated that the overwhelming majority of people fare much better by excluding it from their diets. (1)
Obviously individuals who have Celiac's disease and other intestinal issues should 100% eliminate gluten from their diet, but the reason why most other folks should avoid it as well is because we're now starting to see that certain proteins found in refined wheat products (like pasta noodles) actually trigger an inflammatory response in humans, which can contribute to the development of chronic inflammatory diseases like heart disease and cancer. (2)
What You Can Expect From Cooking with Cauliflower Noodles
If you've never cooked with cauliflower noodles before, I thought it might be helpful to provide you guys with a few helpful tips for doing so:
Make sure that you take the time to properly drain your cauliflower after boiling the florets. This step is so essential and makes such a huge difference to the final result that it's worth mentioning before anything else
Cauliflower noodles should be more firm than regular pasta noodles when they're cooked right, so don't let that alarm you. These noodles are supposed to be chewy, remember?
Most people are quite surprised to find out that cauliflower noodles don't really taste like vegetables. They actually taste incredibly similar to pasta.
Cauliflower noodles are quite high in dietary fiber as well (along with numerous other essential vitamins and minerals), making them a far more nutrient-dense option than typical pasta noodles usually are.
---
1 ½ pound cauliflower florets
1 large egg
1 ½ cup arrowroot flour
salt to taste
Preheat oven to 325ºF.
Place a steamer basket in a large pot.
Fill with enough water to come just below basket.
Bring to a boil.
Add the cauliflower florets.
Cover with a lid.
Steam for 10-12 minutes.
Remove from the heat.
Drain the cauliflower.
Add the cauliflower, egg, arrowroot flour and salt to a food processor.
Process until smooth.
Line a rimmed baking pan with parchment paper.
Transfer the mixture to the prepared pan and smooth with spatula.
Bake in preheated oven for 15 minutes or until dough is set.
Remove from the oven and allow to cool.
Cut into lasagna noodles.
To make the lasagna, layer the noodles with your favorite sauce and bake for 30 minutes at 350°F.
More Good Cauliflower Pasta Recipes: Cauliflower "Mac" and Cheese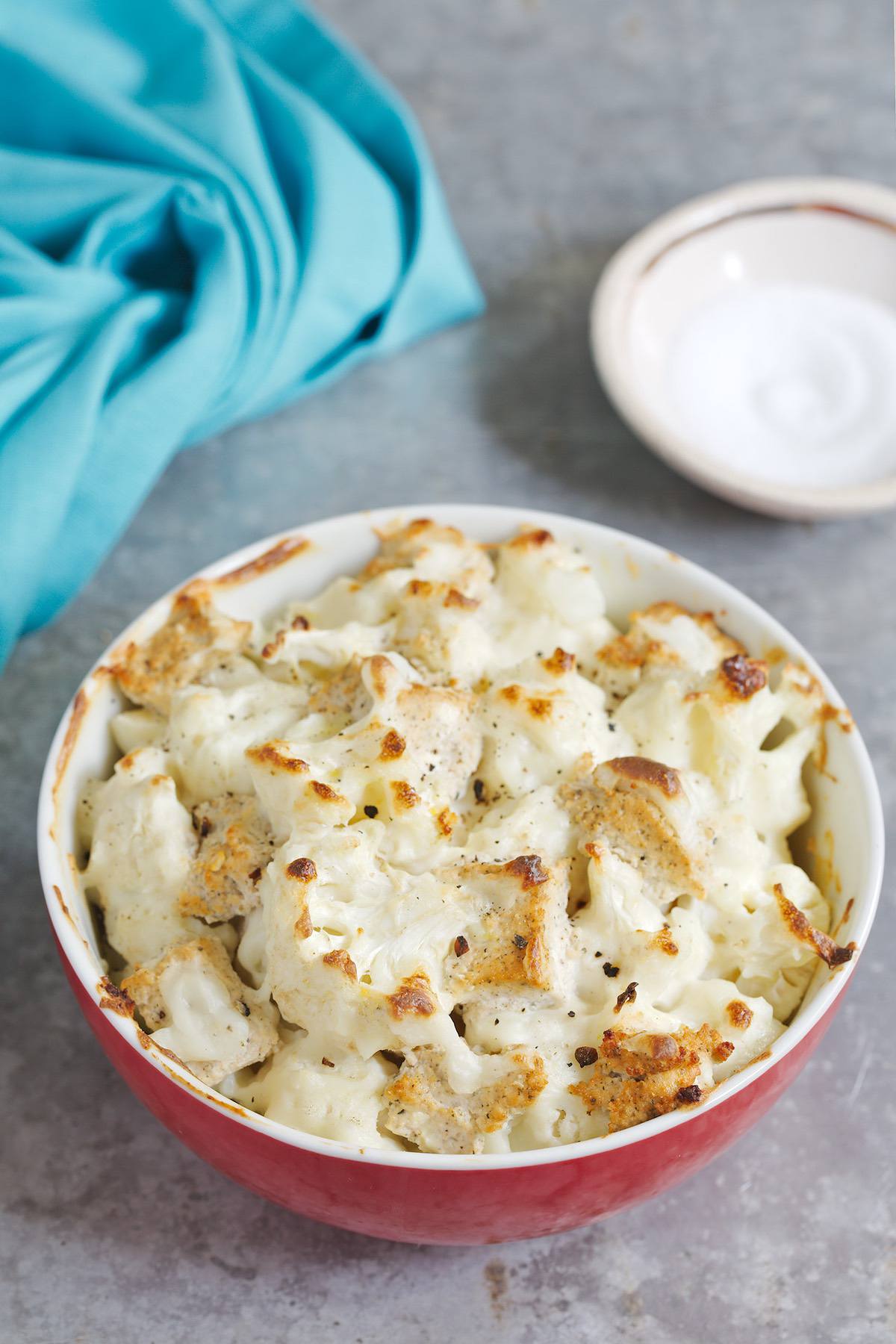 Ingredients
1 pound cauliflower florets
4 oz hemp cheese (see recipe Chili with hemp tofu on page___), cubed
1 tsp of olive oil for greasing
salt and pepper to taste
For cream cheese sauce:
1 cup raw cashews, soaked for 4 hours
¼ cup lemon juice
½ cup olive oil
2/3 cup water
3 tbsp nutritional yeast
¼ tsp cayenne pepper
1/8 tsp black pepper
1 tsp salt
2 garlic cloves, minced
Instructions
1. Preheat oven to 400 F. Bring a large pot of salted water to a boil. Add the cauliflower florets and cook for 5 minutes.
2. Drain well and set aside. Place all cream cheese sauce ingredients in a high -speed blender and blend until smooth.
3. In a large bowl place the cauliflower florets, cream cheese sauce and hemp cheese cubes. Gently mix to combine. Season to taste. Do not create a mush.
4. Transfer the mixture in a greased baking dish and bake for 25 minutes or until golden brown.