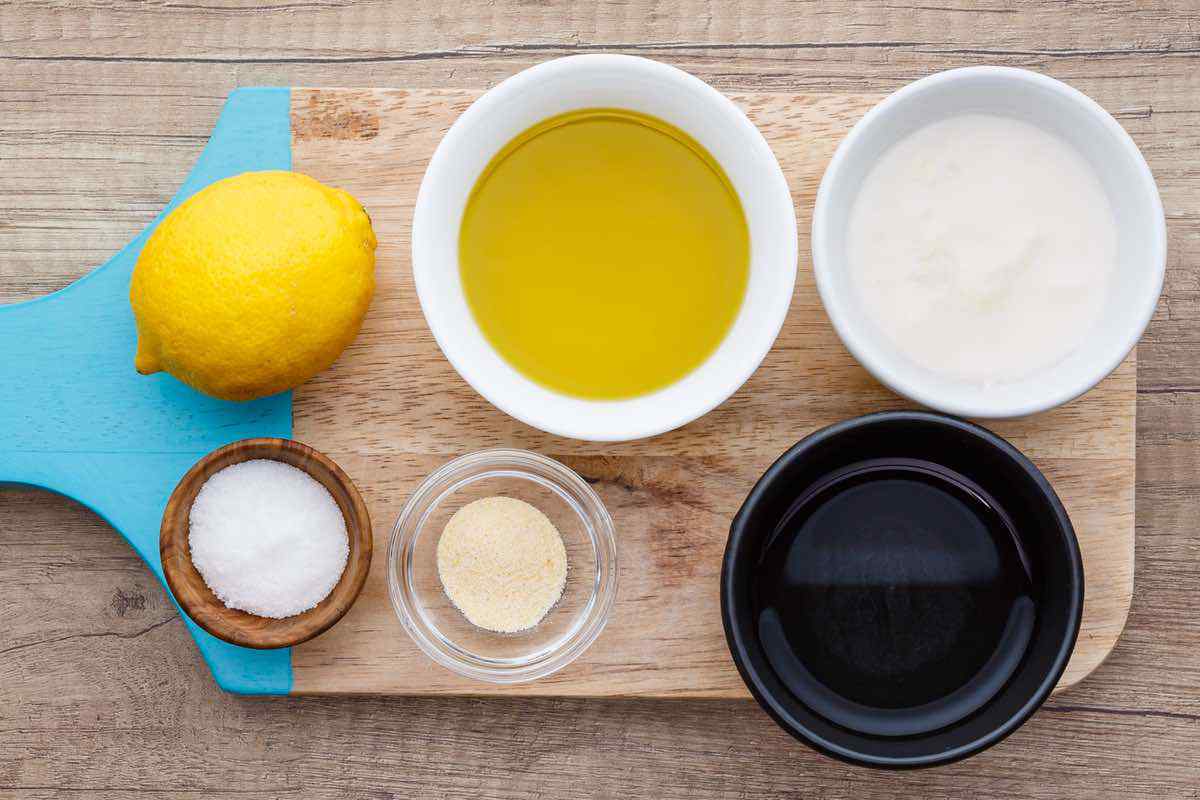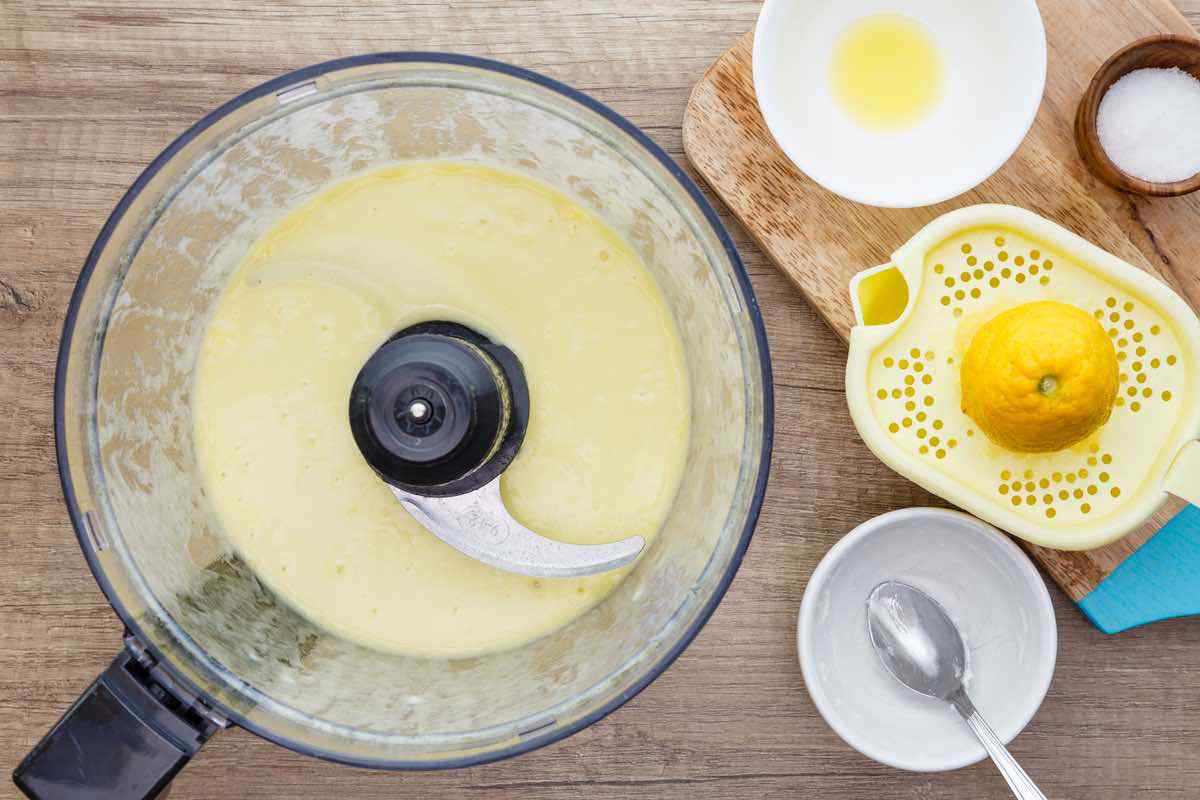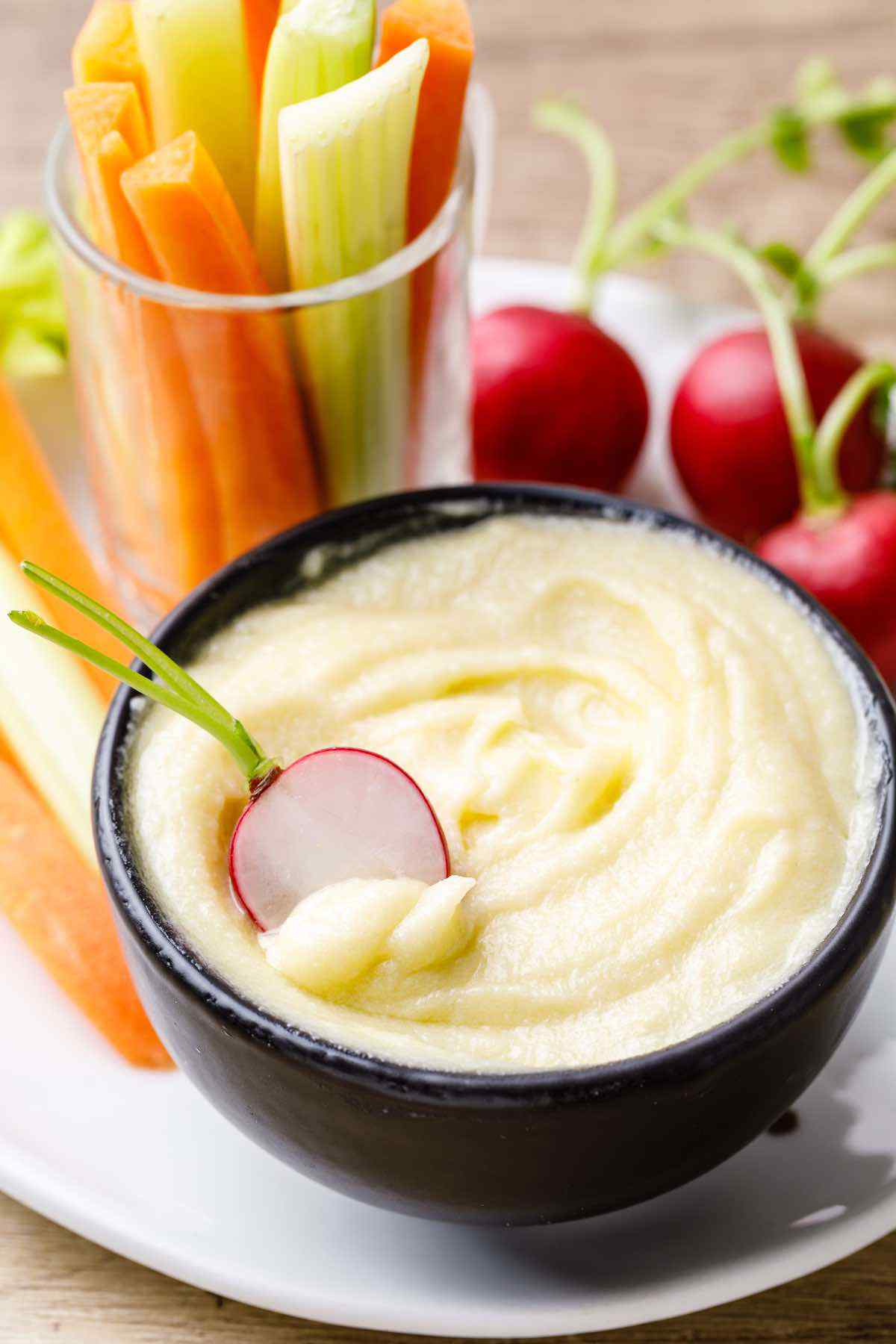 More Homemade Paleo Mayo Recipes:
3-Minute Avocado Mayo (Low Carb and High in Healthy Fat)
2-Clove Garlic Paleo Mayo (Ermahgerd!)
Homemade Herbed Paleo Mayonnaise
11 Homemade Mayos with Healthy Oil and No Added Chemicals
---
¼ cup coconut butter, at room temperature
5 tbsp extra virgin olive oil
½ tsp garlic powder
1 tsp lemon juice
¼ cup warm water
salt to taste
Place all the ingredients in a food processor and process until well combined.
Season to taste with salt.
Store in an airtight container in the refrigerator for up to 2 weeks.
Remove the mayo from the refrigerator 15 minutes before serving to allow it to soften.