What could possibly be better than delicious homemade banana ice cream? That's easy – three different flavors of homemade banana ice cream.
That's exactly what I've got for you guys today with three different recipes to make vanilla, strawberry, and chocolate banana ice cream entirely from scratch. Each of these recipes only requires five minutes tops to prepare. This means that you'll be all set to enjoy this delicious healthy ice cream in almost no time at all.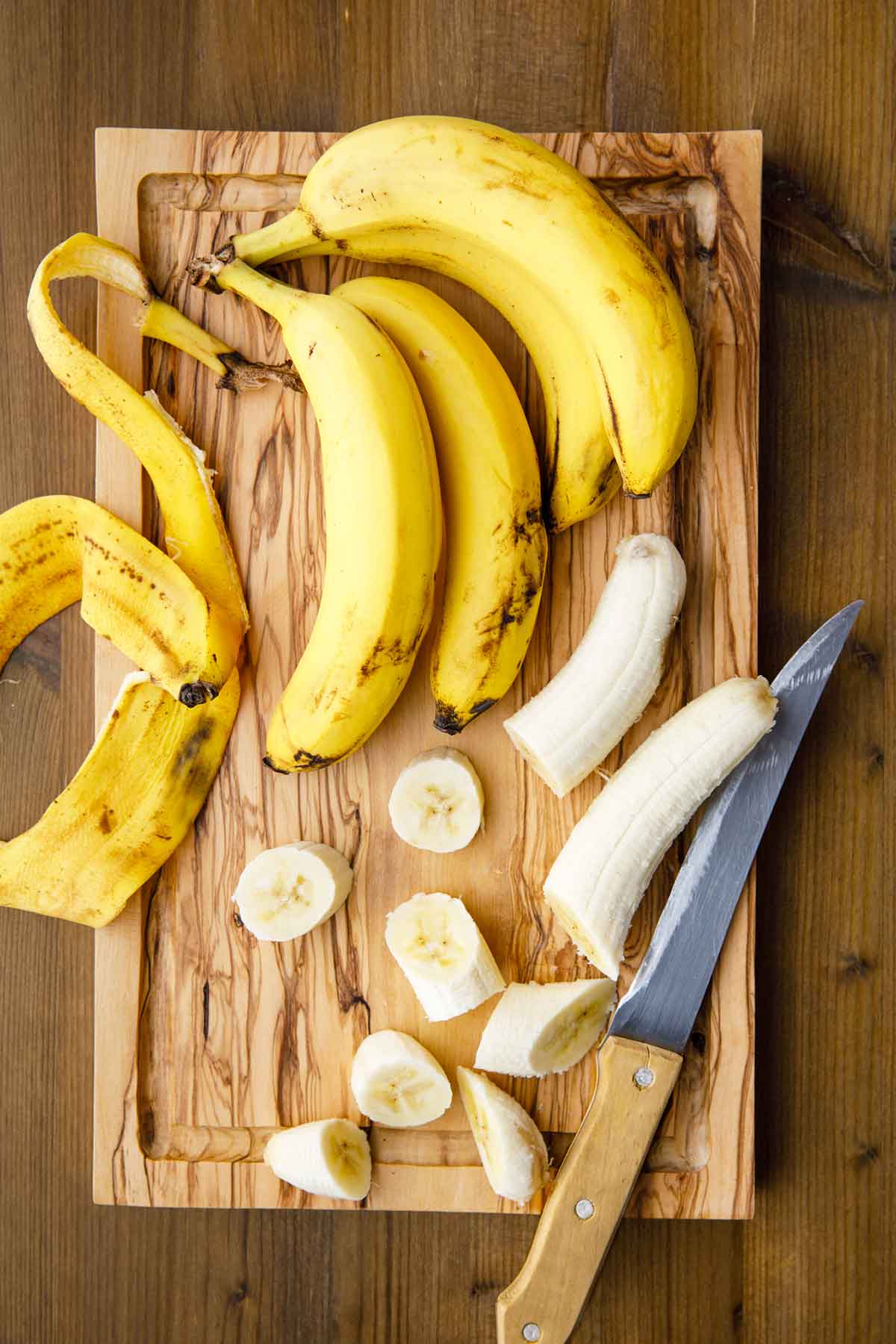 What We Love About Banana Ice Cream
It's quick and easy: It takes just 5 minutes to whip up this amazing frozen treat. All you need is a few frozen bananas, almond milk, and your favorite flavor.
It's versatile: With bananas as the base, you can mix and match any ice cream flavors you like or just stick to the banana. Go ahead and try adding some peaches or even blueberries if you like. The possibilities are endless.
It's dairy-free: This yummy treat is perfect for those who are lactose intolerant. With no dairy added, anyone can enjoy this healthy, super tasty cold treat.
How to Make Banana Ice Cream
Blend it: Peel and cut the banana, and use a food processor to blend all the ingredients together until a thick, creamy ice cream forms.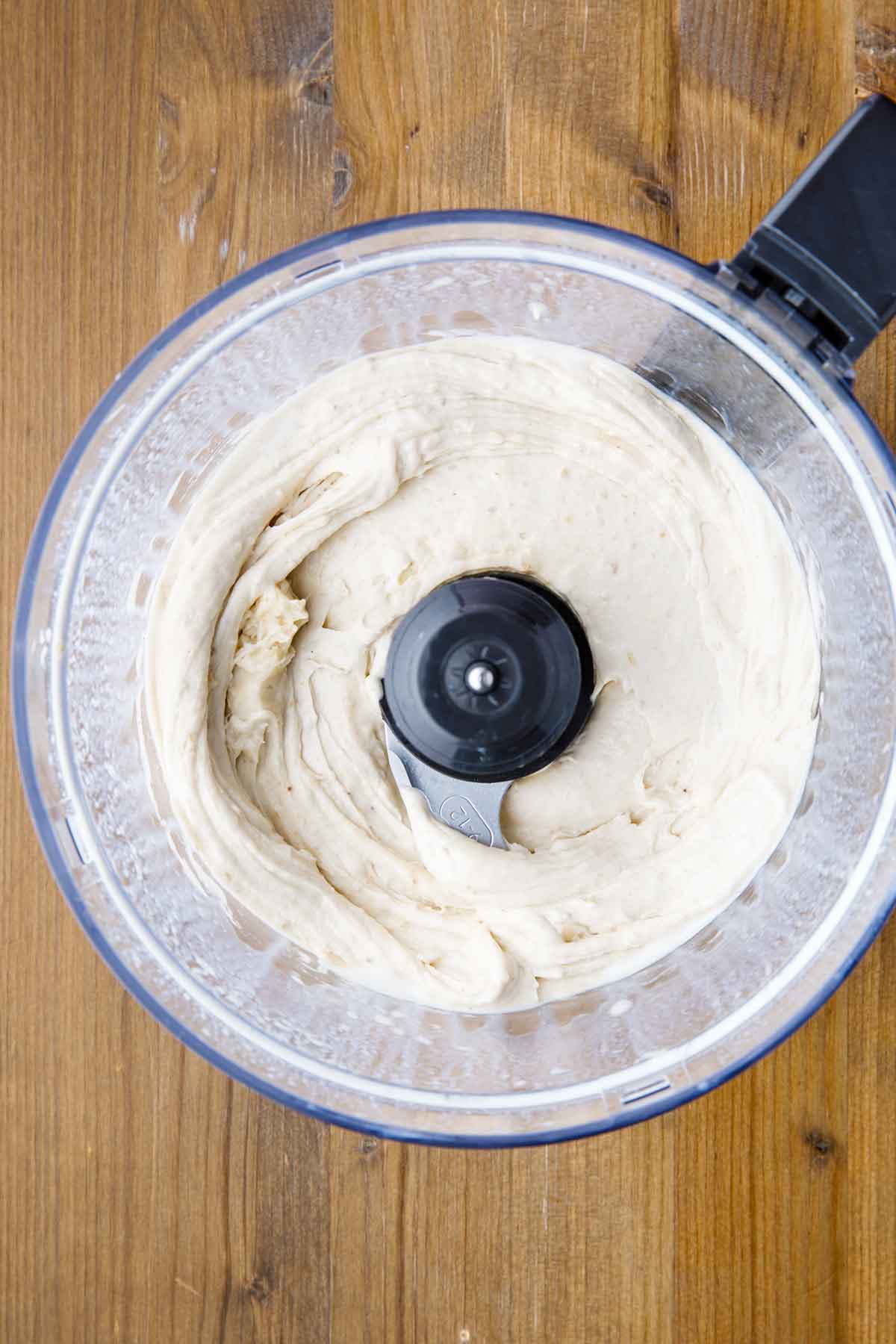 Store it: Scoop the ice cream into a freezer-safe container and freeze until you're ready for a snack.
Freezing and Refreezing Instructions:
To freeze bananas: It's best to freeze your bananas peeled and prechopped. This will make it easier to blend them into a yummy, creamy treat, and you won't have to deal with the brown or black frozen skin.
To refreeze melted ice cream: Do not refreeze your banana ice cream after it melted. The texture will change, making your ice cream more ice than cream.
---
Chocolate Banana Ice Cream

3 bananas, sliced and frozen
2 tbsp cacao powder
1 tbsp almond butter
¼ cup almond milk

Vanilla Banana Ice Cream

3 bananas, sliced and frozen
2 tbsp almond milk
1 tsp pure vanilla extract

Strawberry Banana Ice Cream

2 bananas, sliced and frozen
1 cup frozen strawberries
¼ cup almond milk
In a food processor, or blender, combine all ingredients until thick and smooth.
Serve immediately.
Use ripe bananas: Bananas are the sweetener for this treat. Choose bananas that are just about to go off for a naturally sweet ice cream with no sugar added.
For a creamier texture: Allow the frozen bananas to sit at room temperature for 5 minutes before blending. This will allow them to defrost just enough for a smooth, extra-creamy texture when blended.
Add extra toppings: Banana ice cream goes really well with just about any toppings. Go ahead and try toppings like nuts, sprinkles, chocolate chips, caramel sauce, or fresh fruits. You can even use crushed cookies if you like. The options are endless.
To make ahead: Banana ice cream is best enjoyed right away. If you need a big batch for a party, go ahead and blend and freeze your ice cream immediately. If your ice cream already melted, don't try to refreeze. The texture and taste will just not be the same again.