The Perfect Homemade Fruit Dip
The best part about this chocolate ganache is how easy it is to prepare. All you need to do is take the fresh dates and cacao powder and then combine them with almond milk, coconut oil, and vanilla extract in a blender. Once this is done, you're all set to enjoy it with your favorite fruits. I absolutely love dipping strawberries in ganache whenever I prepare it at home.
Sweet, Tasty and 100% Paleo-Approved
In spite of the fact that this chocolate ganache uses all-natural healthy ingredients, you'd be surprised at just how sweet and tasty it ends up being. Fresh dates are an amazing sweetener to add to your favorite recipes. Paleo desserts in particular almost always have either raw honey or dates as a main sweetener since they add so much flavor without raising the GI index of your food too much. They're also a good source of dietary fiber, magnesium, and potassium. These essential minerals play many vital roles in keeping you healthy, including lowering inflammation and reducing blood pressure. (1)(2)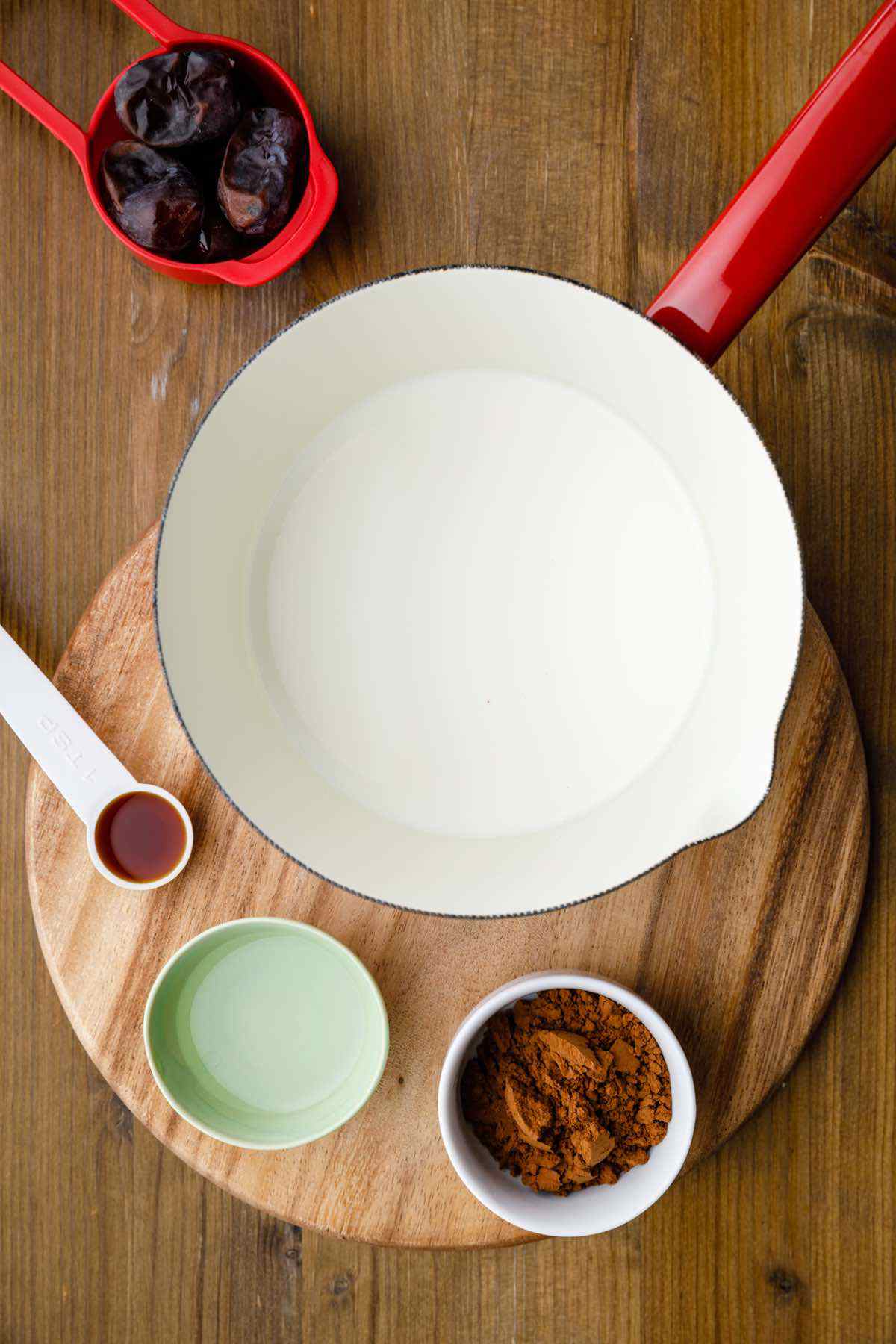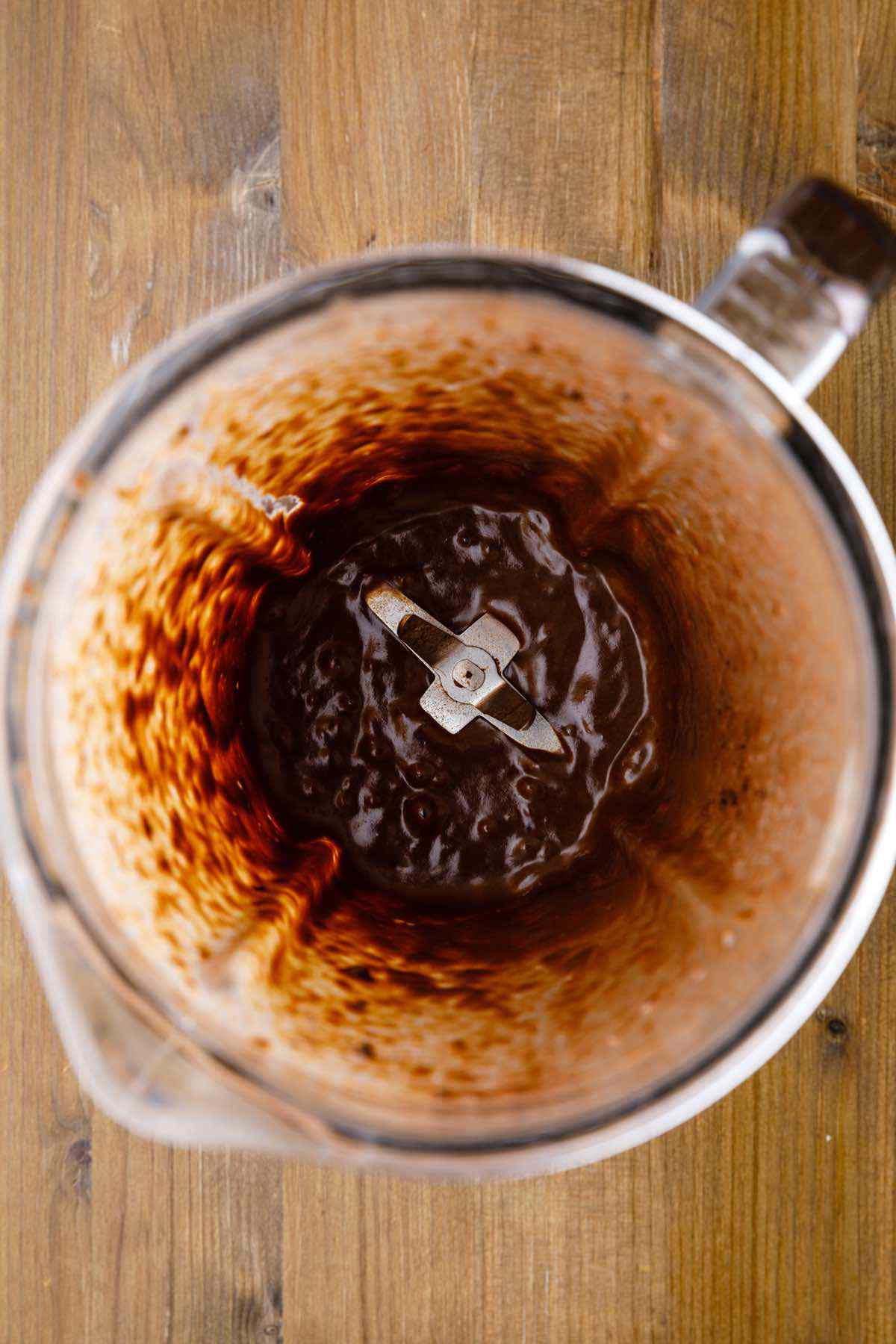 Cacao Powder for That Rich, Chocolate Taste
Cacao powder is also fantastic to use in many paleo recipes as an alternative to milk chocolate. Not only is it dairy-free, but it's packed with an incredible amount of antioxidants, iron, magnesium, calcium (it actually has more calcium than even dairy milk), and studies have shown that it can also help to boost your mood. (3)
PMS Cravings Bugging You?
When it's that time of the month, it's not uncommon for women to have cravings for chocolate. If you're one of those people, this recipe is absolutely perfect for that. They say that the chocolate cravings are signs that you need to eat more magnesium, however, there are currently no studies that support this theory. Despite this, many women swear that they feel better when having some chocolate before their menstrual cycle commences. The cacao powder in this recipe is an excellent alternative to milk chocolate, not to mention it contains more nutrients than regular commercial chocolate.
I love making this recipe for the simple fact that it's so straightforward to prepare and takes next to no time at all. Whenever I want to add a little extra to a healthy fruit snacking session, I can make this ganache in 10 minutes and all of a sudden, my bowl of fruit has turned into a mouthwatering paleo dessert.
While this recipe uses cacao powder, there's also something to be said for using dark chocolate in your paleo recipes as well. Here are a few of my absolute favorite dark chocolate recipes that are sure to satisfy any sweet tooth:
---
1/3 cup fresh dates, pitted
½ cup almond milk
2 tbsp melted coconut oil
2 ½ tbsp cacao powder
½ tsp pure vanilla extract
Place all the ingredients in a blender and blend until smooth.
Serve with your favorite fruits.