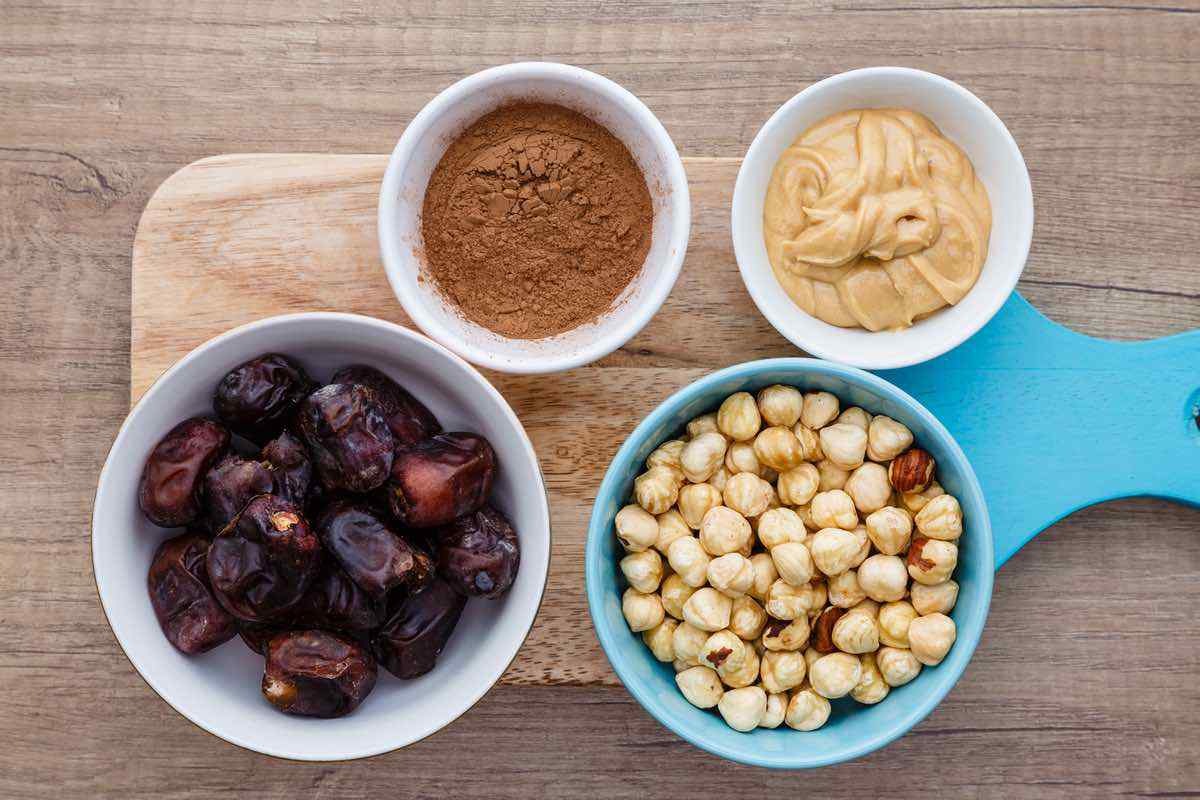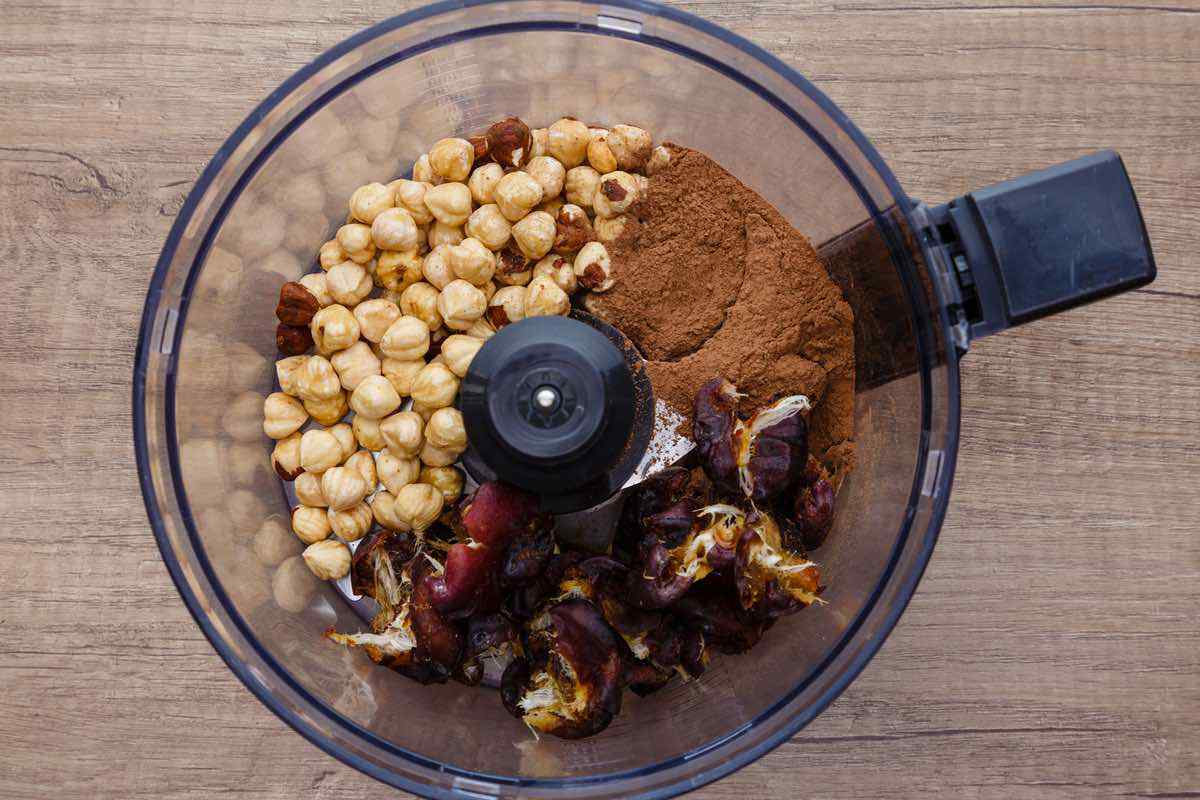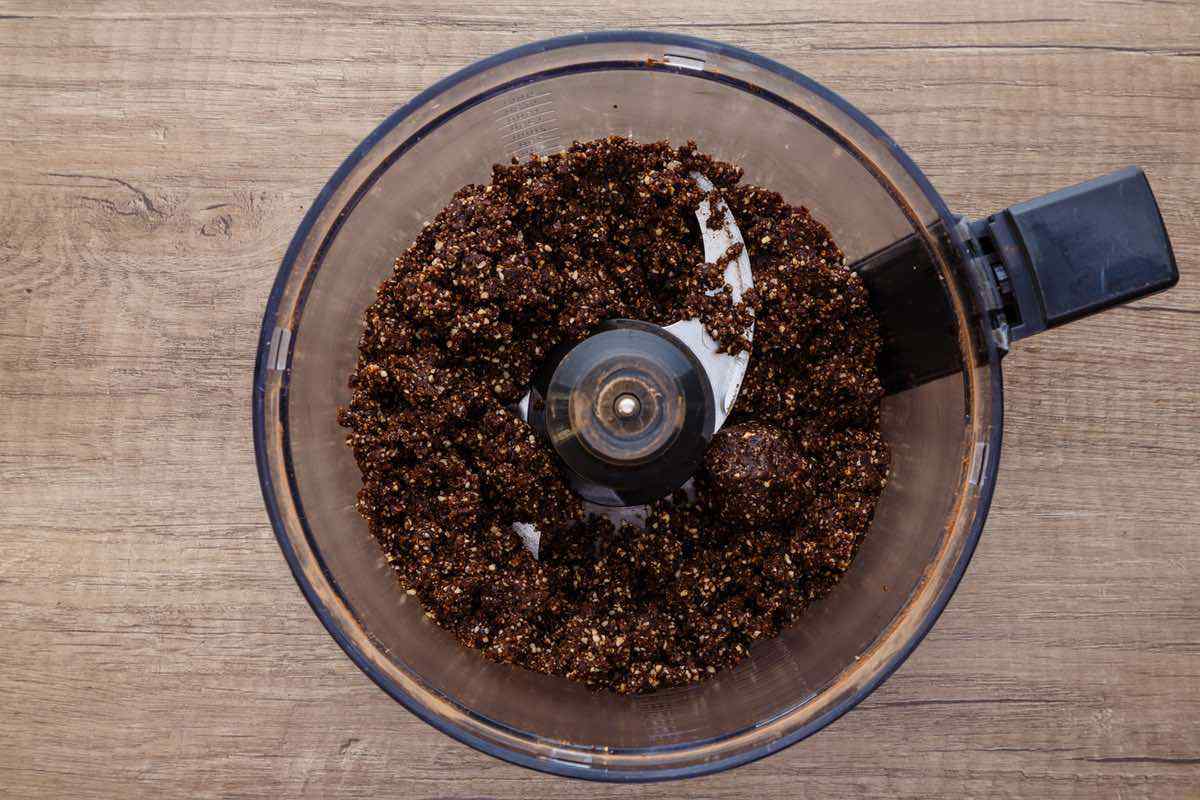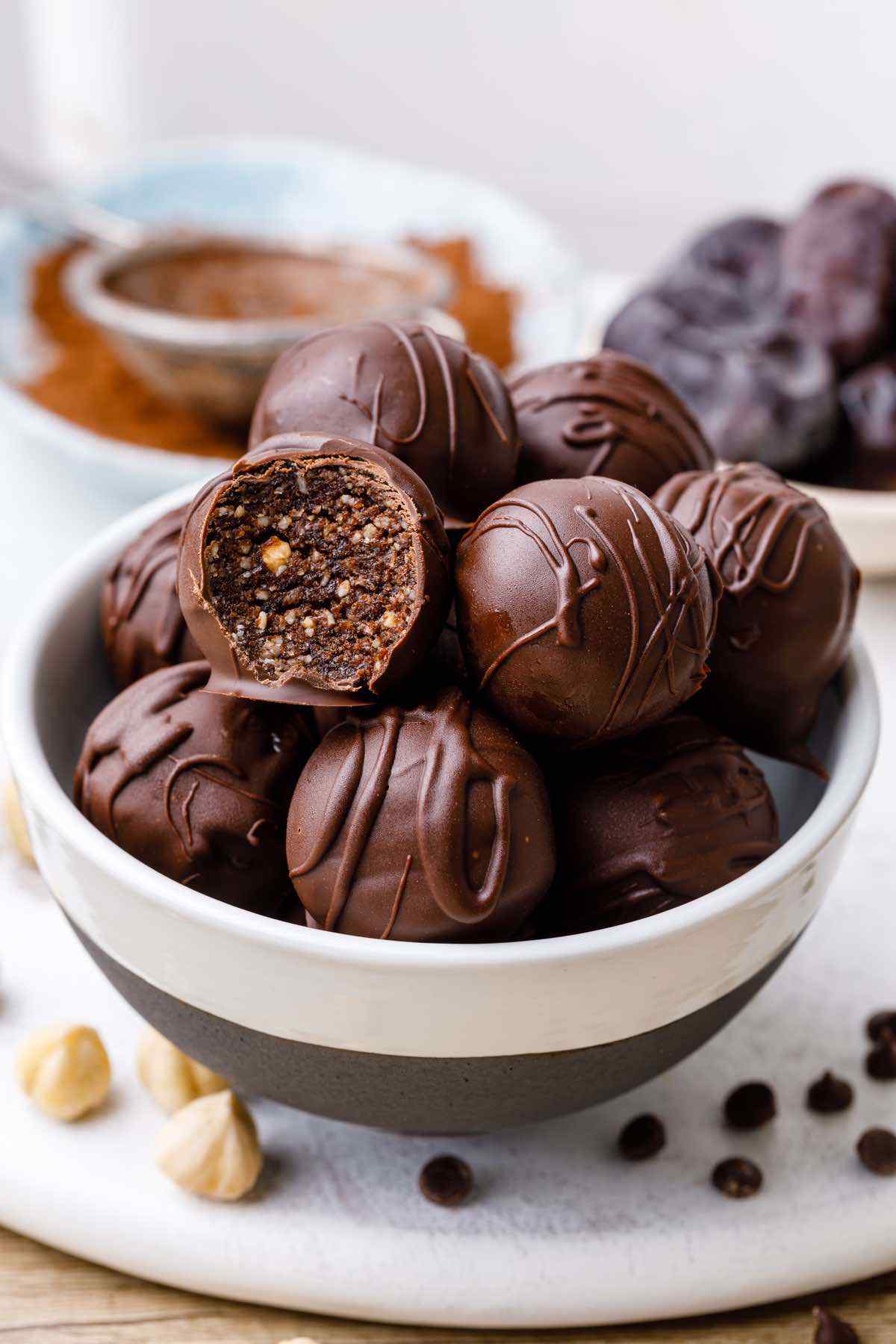 View More Paleo Brownie Recipes:
Chocolate Fudge Paleo Brownie Bites (yum!)
Fudgy Paleo Brownie in a Mug (ERMAHGERD!)
The Best Fudgy Paleo Brownies Ever – Easy and Flourless Brownie Recipe
Out of This World Chocolate Brownie Cookies
Mind-Blowing Almond Butter Brownies (Moist and Fudgy)
---
1 cup toasted hazelnuts
1 cup fresh dates, pitted
¼ cup cacao powder
2 tbsp natural, creamy almond butter
1 tbsp water or more as needed
4 oz melted paleo friendly dark chocolate
Place the hazelnuts, dates, cacao powder and almond butter in a food processor and process until well combined.
With the motor running, add the water, a tablespoon at a time, until you get a dough you can shape with your hands.
Roll the dough into balls about 1 tablespoon in size.
Dip each ball into the melted chocolate and refrigerate for 30 minutes.
Keep the balls in an airtight container in the refrigerator until ready to serve.