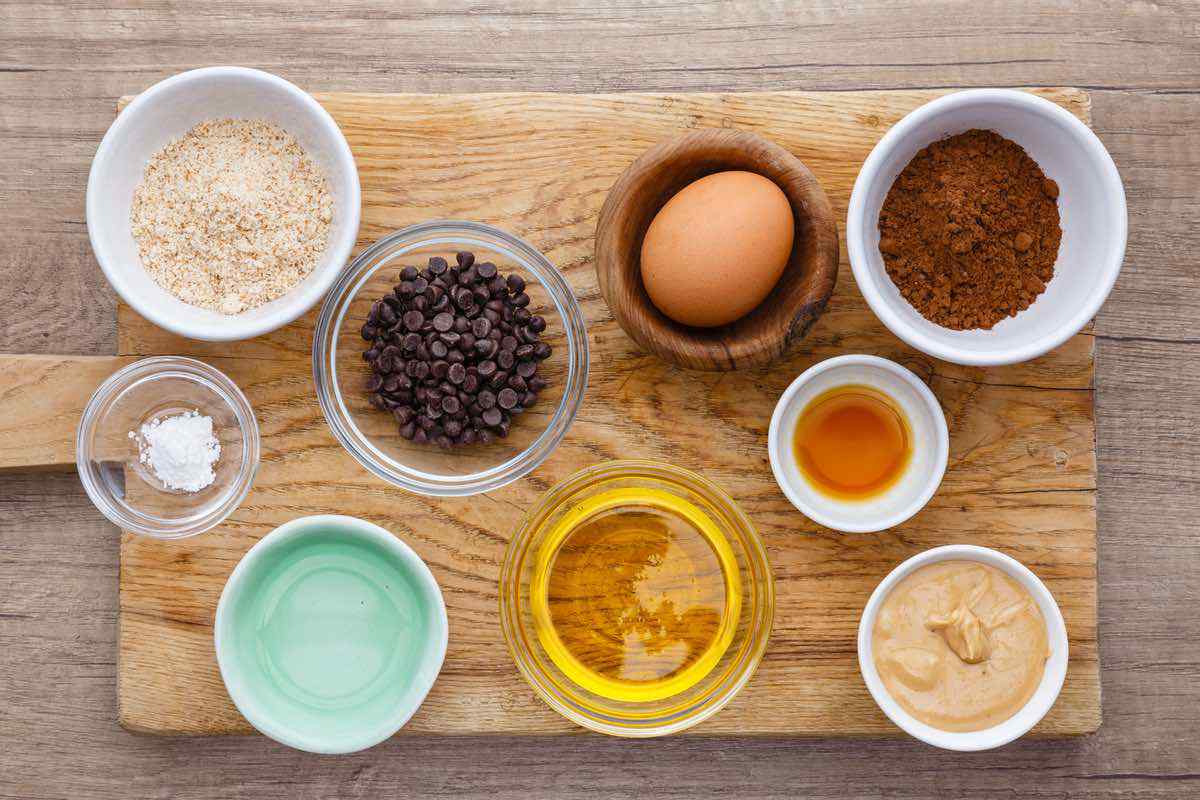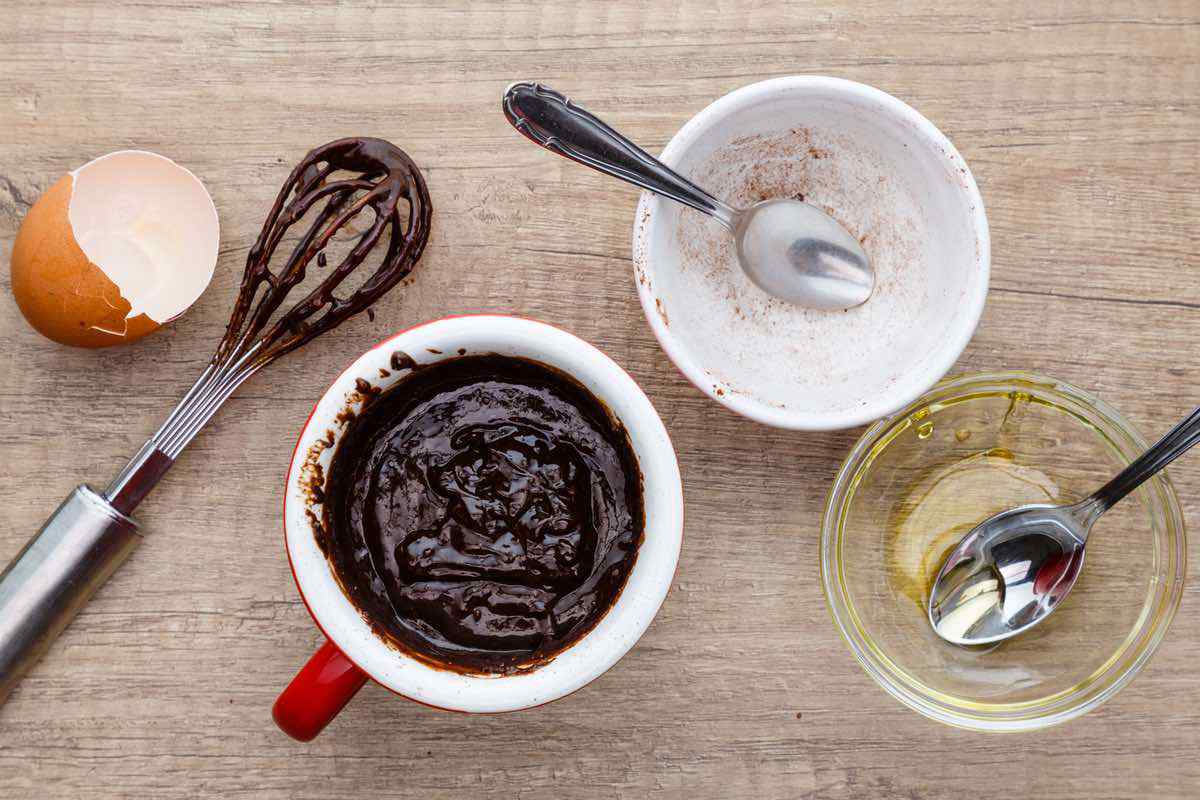 View More Paleo Brownie Recipes:
The Best Fudgy Paleo Brownies Ever – Easy and Flourless Brownie Recipe
Out of This World Chocolate Brownie Cookies
Mind-Blowing Almond Butter Brownies (Moist and Fudgy)
Fudgy Coconut Flour Paleo Brownies (My Dream Dessert)
No Bake Double Chocolate Paleo Brownies
---
¼ cup almond flour
2 ½ tbsp cacao powder
¼ tsp baking powder
1 egg
2 ½ tbsp honey
1 oz Paleo friendly dark chocolate chips
2 tbsp melted coconut oil
1 ½ tbsp natural creamy almond butter
½ tsp pure vanilla extract
In a small bowl add the cacao powder, almond flour and baking powder and mix to combine.
Place the chocolate chips into a large microwave-safe mug and microwave on high in 15-second intervals, stirring in between, until melted.
Add the almond butter and mix to combine.
Add the egg, honey, coconut oil and pure vanilla extract and whisk until smooth.
Add the cacao powder mixture and mix until smooth.
Microwave on high for 2 minutes (microwave times may vary).
Serve immediately.