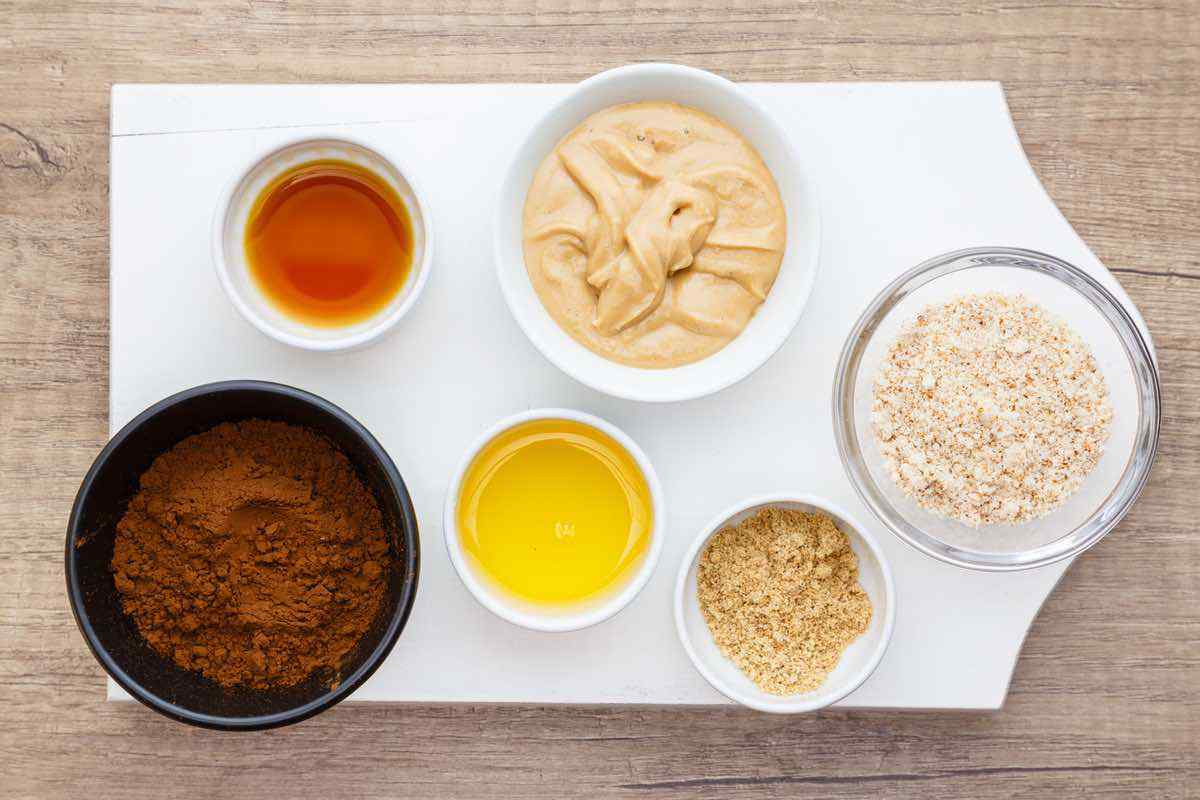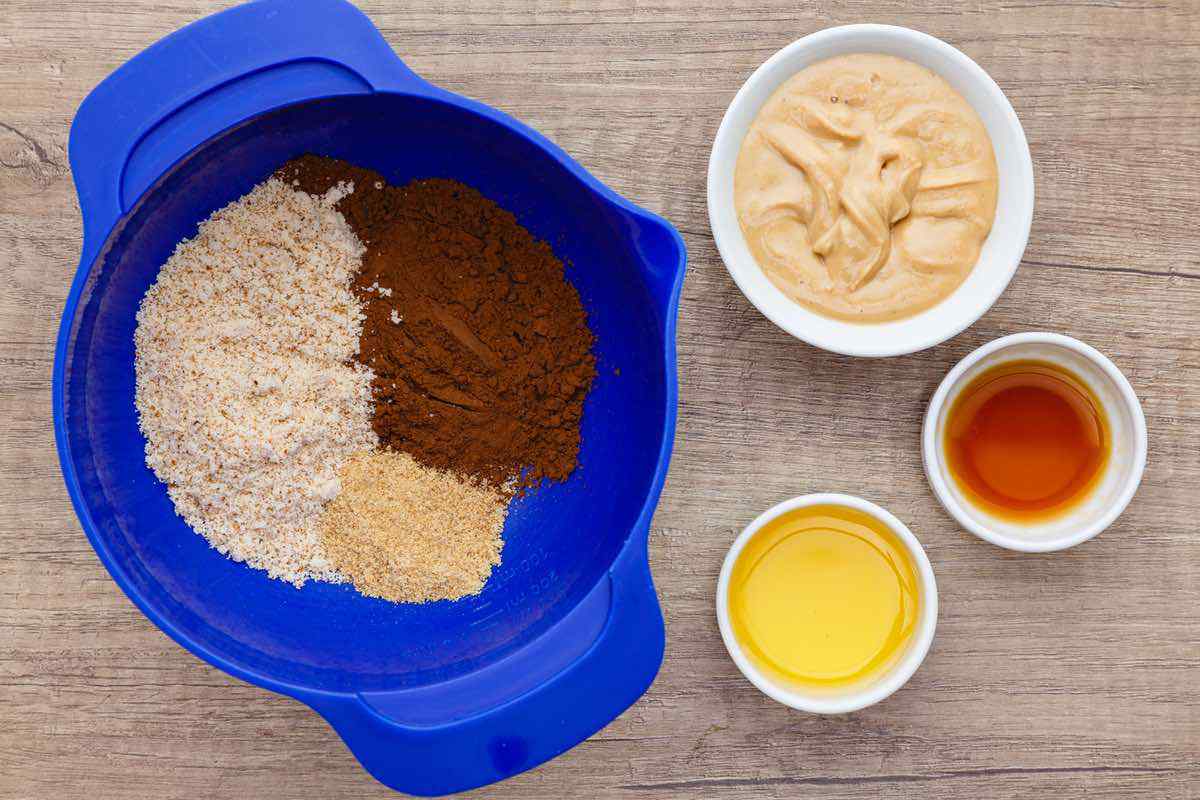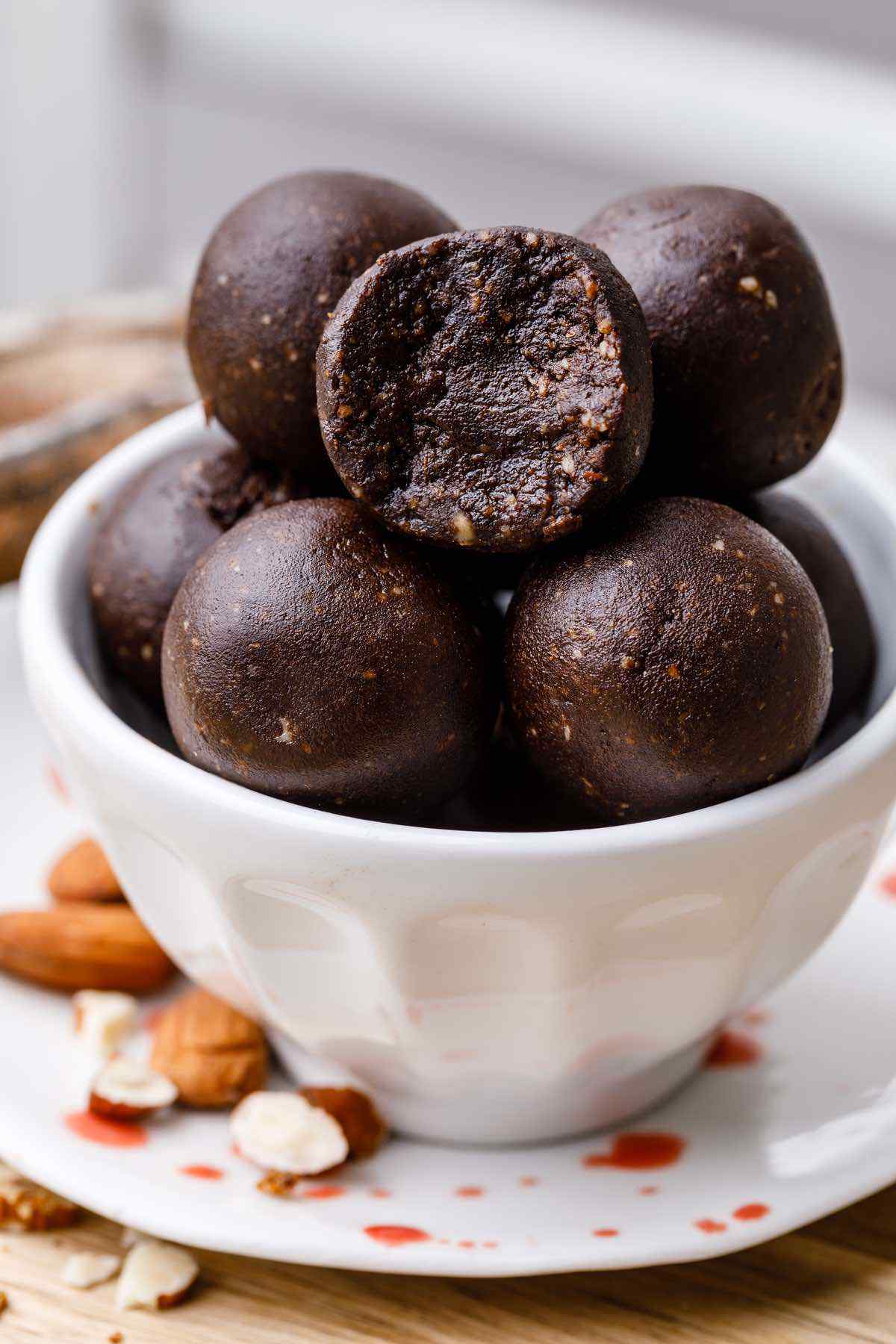 View More Paleo Brownie Recipes:
Fudgy Paleo Brownie in a Mug (ERMAHGERD!)
The Best Fudgy Paleo Brownies Ever – Easy and Flourless Brownie Recipe
Out of This World Chocolate Brownie Cookies
Mind-Blowing Almond Butter Brownies (Moist and Fudgy)
Fudgy Coconut Flour Paleo Brownies (My Dream Dessert)
No Bake Double Chocolate Paleo Brownies
---
½ cup almond flour
½ cup unsweetened cocoa powder
1 tsp ground flaxseed
½ cup natural, creamy almond butter
3 tbsp honey
1 tsp pure vanilla extract
Add the almond flour, cacao powder and ground flaxseed to a bowl and mix to combine.
Add the almond butter, honey and pure vanilla extract and mix until you get a dough you can shape with your hands.
Roll the dough into balls about 1 tablespoon in size.
Keep the balls in an airtight container in the refrigerator until ready to serve.