I love making large meals in the morning. I usually try to cook a protein since it helps to keep your body energized throughout the AM hours. A great way to mix things up is to try out different kinds of breakfast sausage right at home. Instead of buying breakfast patties with a list of ingredients you cannot even pronounce, make some in your own kitchen with your own choice of ingredients.
Pork is very popular for breakfast sausage and goes well with both sweet and savory ingredients. For a slightly healthier option, you could also use ground chicken or turkey, although they might turn out a little more dry. Homemade sausage patties are also ideal for freezing.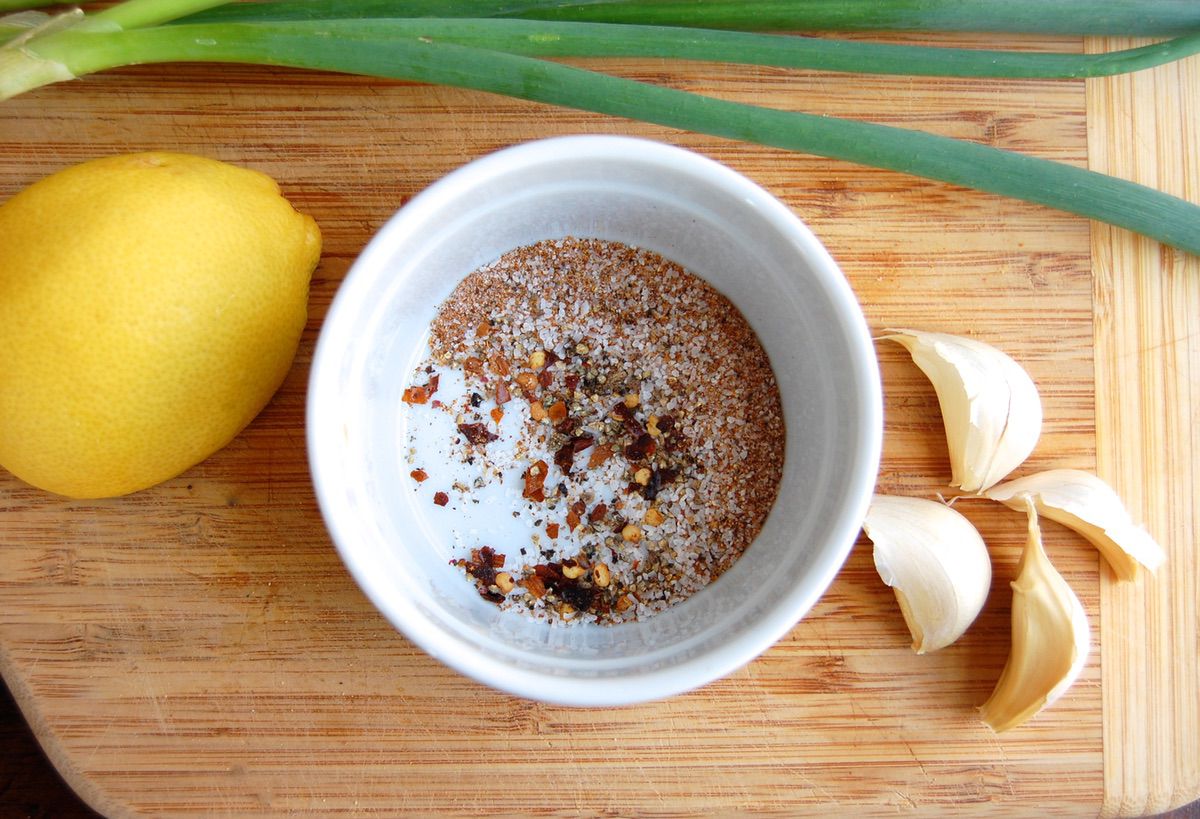 You can make a large batch, store them in the freezer, and then have some on hand for busy mornings. Simply pull a couple out of the freezer and cook in a lightly oiled pan.
There are many different ways that you can enjoy your homemade breakfast sausage. Inside of shaping the sausage into patties it can also crumbled up with a spoon. Use it for stuffing mushrooms or peppers and serve alongside eggs for a twist on breakfast for dinner.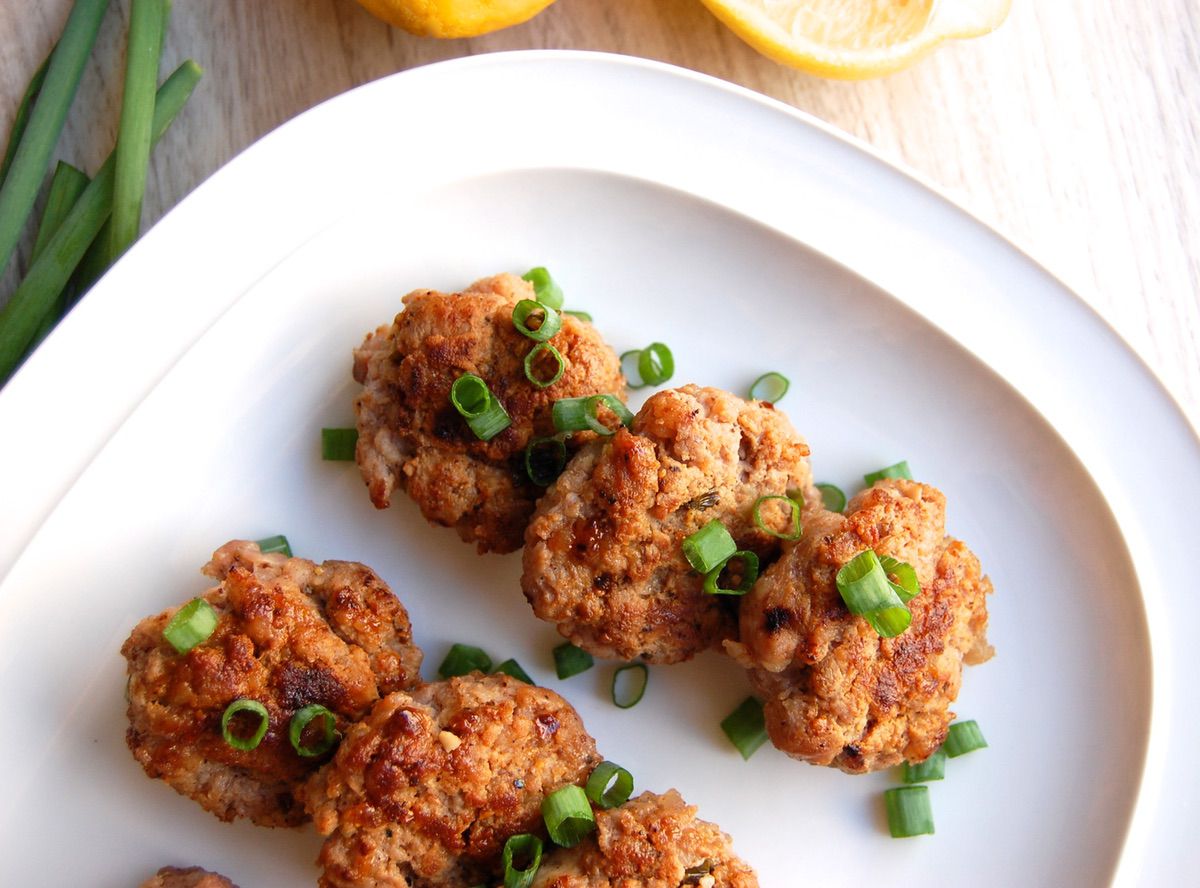 Another idea is to mix it into Paleo biscuits and gravy. Or mix it into a hash on the stovetop, topped with a fried egg.
This is a simpler recipe for people who haven't tried making breakfast patties at home before, but you can add a lot of different flavors to simple sausage. Apples, leeks, and fresh herbs can all add bold flavor to the dish.
There is no end to the combinations that you can create once you have the basics down. Serve some with a side of pancakes, drizzled with a bit of maple syrup. Lip-smacking good.
---
2 lbs. ground pork
3 cloves garlic, minced
2 tsp sage leaves, finely chopped
3 green onions, chopped
1 tbsp lemon juice
1 tbsp maple syrup
2 tsp salt
1 tsp freshly ground pepper
1/2 tsp cayenne
Pinch of red pepper flakes
Stir together all of the ingredients except for the ground pork until combined. Then add the ground pork into the bowl and stir well. Use your hands to form into small patties.
Heat a large skillet to medium-high and work in batches to brown the patties on each side. Serve warm.
More Good Breakfast Sausage Recipes
Pork Breakfast Sausages Without Maple Syrup
These simple pork breakfast sausage patties are a great way to add more protein into your breakfast. Make a large batch at the beginning of the week and then simply reheat for a quick meal in the mornings. These pork patties taste excellent paired alongside fried eggs and sautéed leafy greens.
Ingredients
1 lb. ground pork
2 tsp garlic powder
1 tsp dried fennel
1 tsp paprika
1/2 tsp dried thyme
1/2 tsp salt
1/4 tsp freshly ground pepper
Pinch of cayenne pepper
Coconut oil, for the pan
Instructions
1. Mix together all of the spices in a large bowl, and then add in the ground pork. Stir well. Use your hands to form 6-8 small patties.
2. Melt the coconut oil in a skillet over medium heat. Cook the patties for 4-5 minutes per side until browned and the center is no longer pink. Remove to a plate lined with paper towel to drain. Serve warm.