Basic Balsamic Steak Marinade
1
I had forgotten how good a basic steak marinade could be. The depth of flavor that it could add to a simple meal. If you know ahead of time that you will be serving steak, I highly recommend marinating it first. This easy balsamic steak marinade seals in the steak's juices for a tender and flavorful entrée.
The longer that the steak is allowed to soak up the marinade, the better. I recommend at least three hours. Better still, let it marinate overnight for a steak that is bursting with flavor. Serve it alongside some grilled vegetables and possibly some sliced avocado for a delicious steak fajita (minus the tortilla). You don't need to be eating Paleo to appreciate this recipe. This one is for all steak-lovers out there.
I prefer my steak grilled. I know that sometimes in the winter the grill is put away, but there is still the counter-top George Foreman grill or grill pan. These are both great options for people (such as myself) in apartments without any outdoor space to call our own. Or there are the crazy people such as my lovely stepmother who sneak out onto the deck in below-freezing temperatures to fire up the grill to make some chicken or steak. For all those crazy people and apartment-dwellers, or those waiting for summer, this is a delicious recipe for steak marinade that will leave you with a steak that is juicy, tender, and infused with rich balsamic flavors.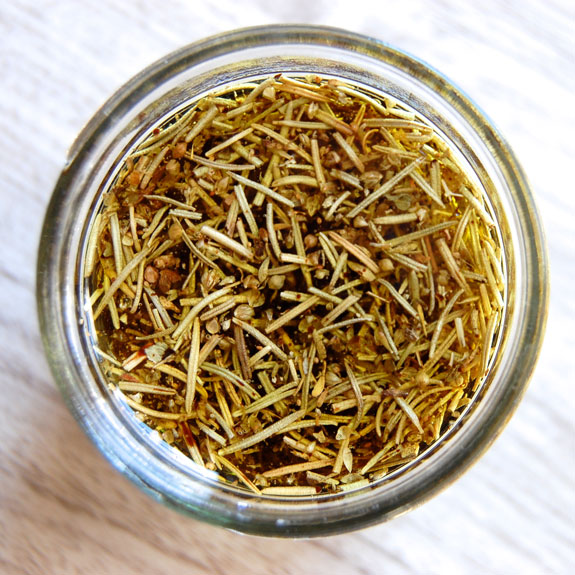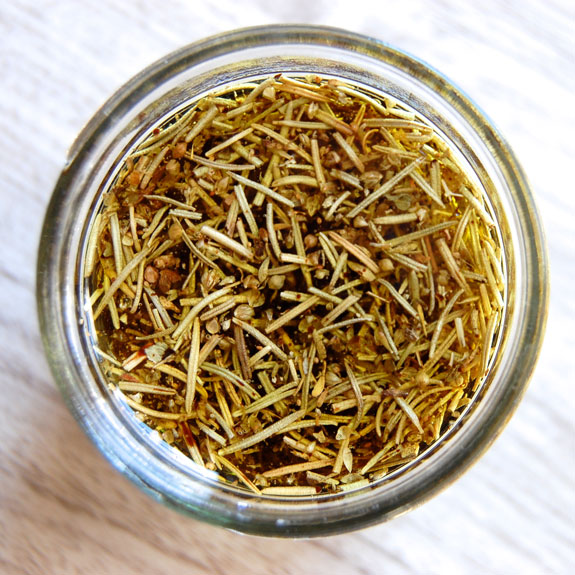 Basic Balsamic Steak Marinade
2013-12-27 11:30:24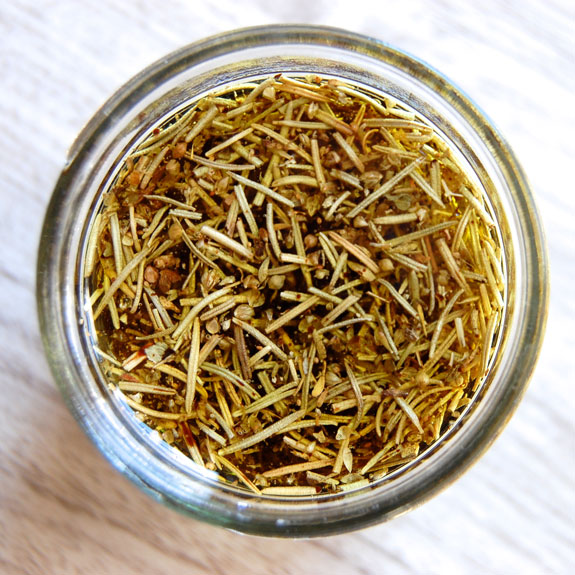 Ingredients
1 lb. flank steak
Salt and pepper
2 cloves garlic, minced
1/2 tbsp oregano
1/2 tbsp rosemary
1 tsp Paleo mustard
1/4 cup balsamic vinegar
1 tsp honey
1/2 cup extra virgin olive oil
Instructions
Stir together the garlic, oregano, rosemary, mustard, vinegar, honey, and olive oil.
Salt and pepper the steak and place in a shallow dish, then pour the marinade over the steak. Cover and place in the refrigerator for 3-12 hours.
To cook the steak, heat the grill to medium and cook each side approximately 4-5 minutes, or until desired doneness. Let stand for about 5 minutes before slicing and serving.
Notes
Servings: 3
Difficulty: Medium
Paleo Grubs http://paleogrubs.com/
Want more Paleo recipes? Take a look at the Paleo Grubs Book. With 470+ easy-to-prepare Paleo recipes in 17 comprehensive categories it is the only Paleo book you will ever need.
+ Make sure to sign up for our free newsletter to get our latest healthy recipes delivered weekly (it's free).