Easy Mongolian Beef (One of My Favorite Asian Recipes)
0
Mongolian beef is a menu staple in many Chinese take-out restaurants. Consisting of beef strips stir-fried with vegetables, broth, and a delicious sauce, it's a hugely popular dish. This particular Mongolian beef recipe is easy to make in large batches, so it's perfect for dinner parties or potlucks. Using mouthwatering slices of juicy steak tossed in arrowroot flour and cooked with garlic and ginger that infuse them with incredible flavor, this meal is then served with an unbelievable homemade sauce made with chili flakes, honey, coconut aminos, and arrowroot flour.

Paleo-Approved Mongolian Sauce
Traditionally, Mongolian beef is served with a savory brown sauce that has been prepared using a combination of hoisin sauce, soy sauce, and chili flakes. These ingredients combine to make an excellent sweet and salty flavor, but for the purposes of anybody following a paleo diet, they are not recommended and are on the 'avoid' list. However, in their place, you can make your own homemade sauce that's still packed with plenty of flavor.
Coconut Aminos: A Paleo Alternative to Soy Sauce
The sauce uses coconut aminos and honey for both flavor and texture. The aminos taste similar to soy sauce but with a hint of coconut, while the honey will help thicken the sauce. They are both soy and gluten-free ingredients making them acceptable for paleo dieters. Coconut aminos are high in amino acids (17 in fact), just as the name would suggest. Meanwhile, the honey is an all-natural superfood in its own right. Not only does it make this sauce deliciously sweet, but it may even help protect your body from cancer as well. (1)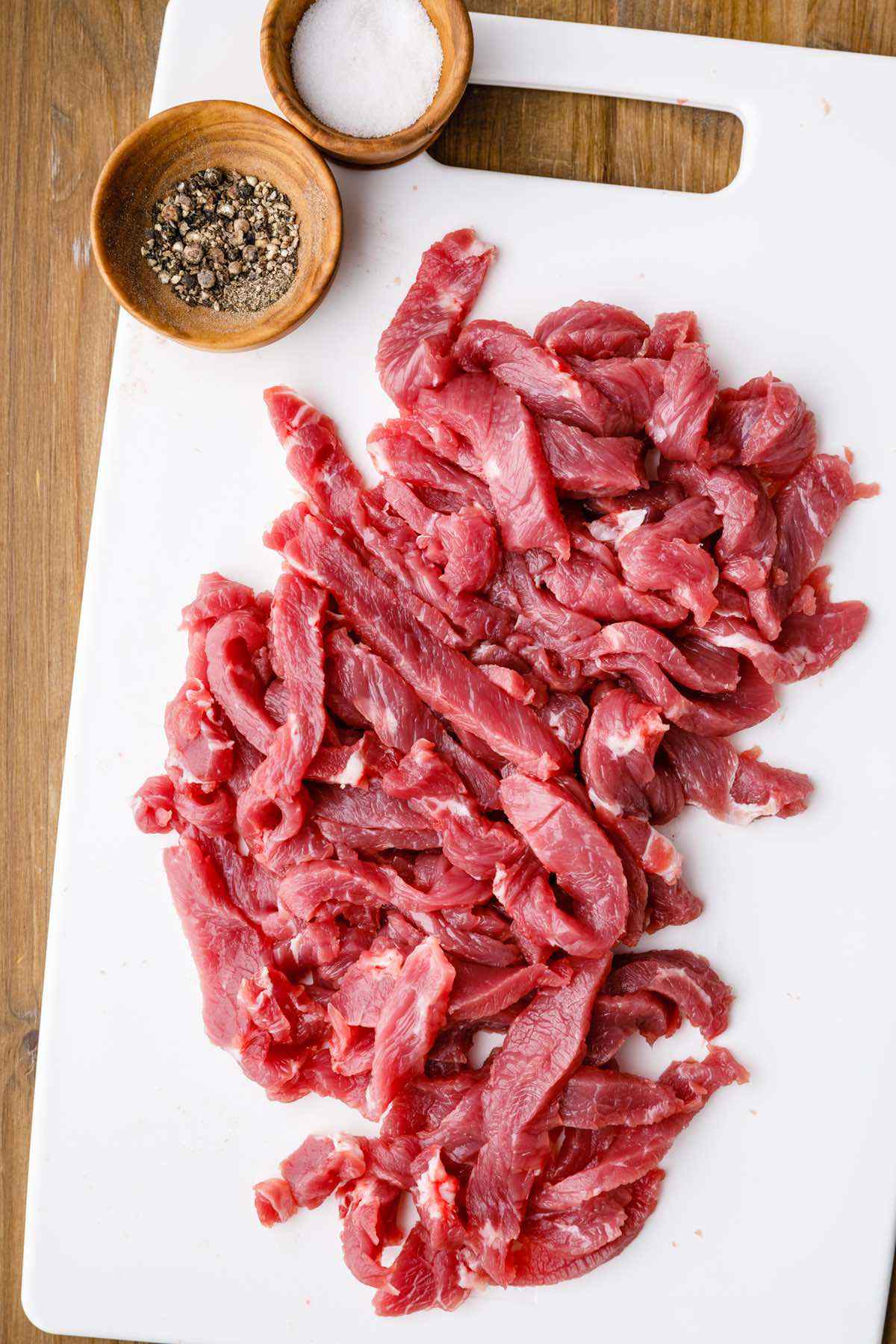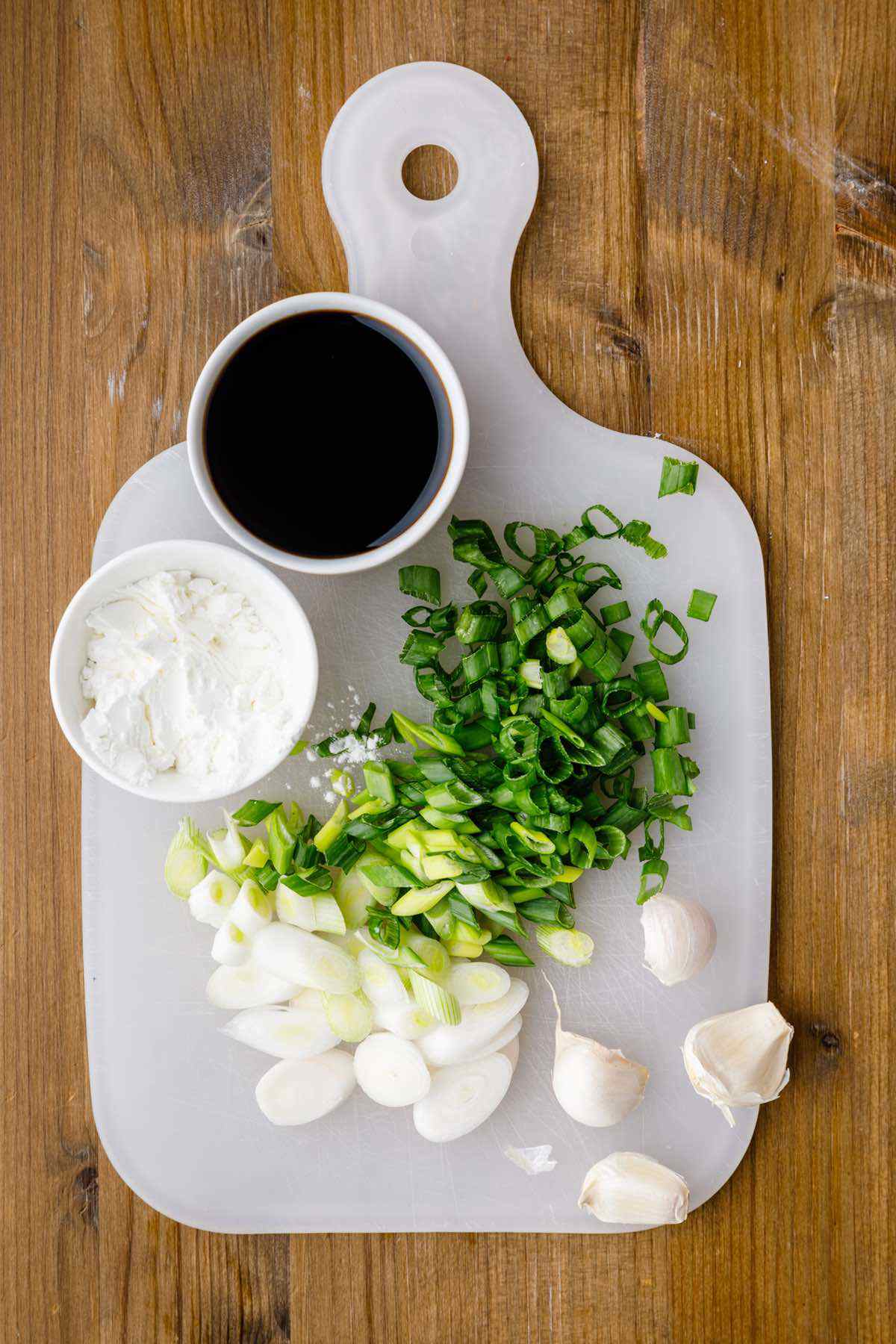 It also includes chili flakes, as any traditional Mongolian beef recipe would. But the final paleo addition to this sauce is the arrowroot flour. This starchy flour is great for baking or for adding into sauces and gravies. It can even be used for making crepes and cakes.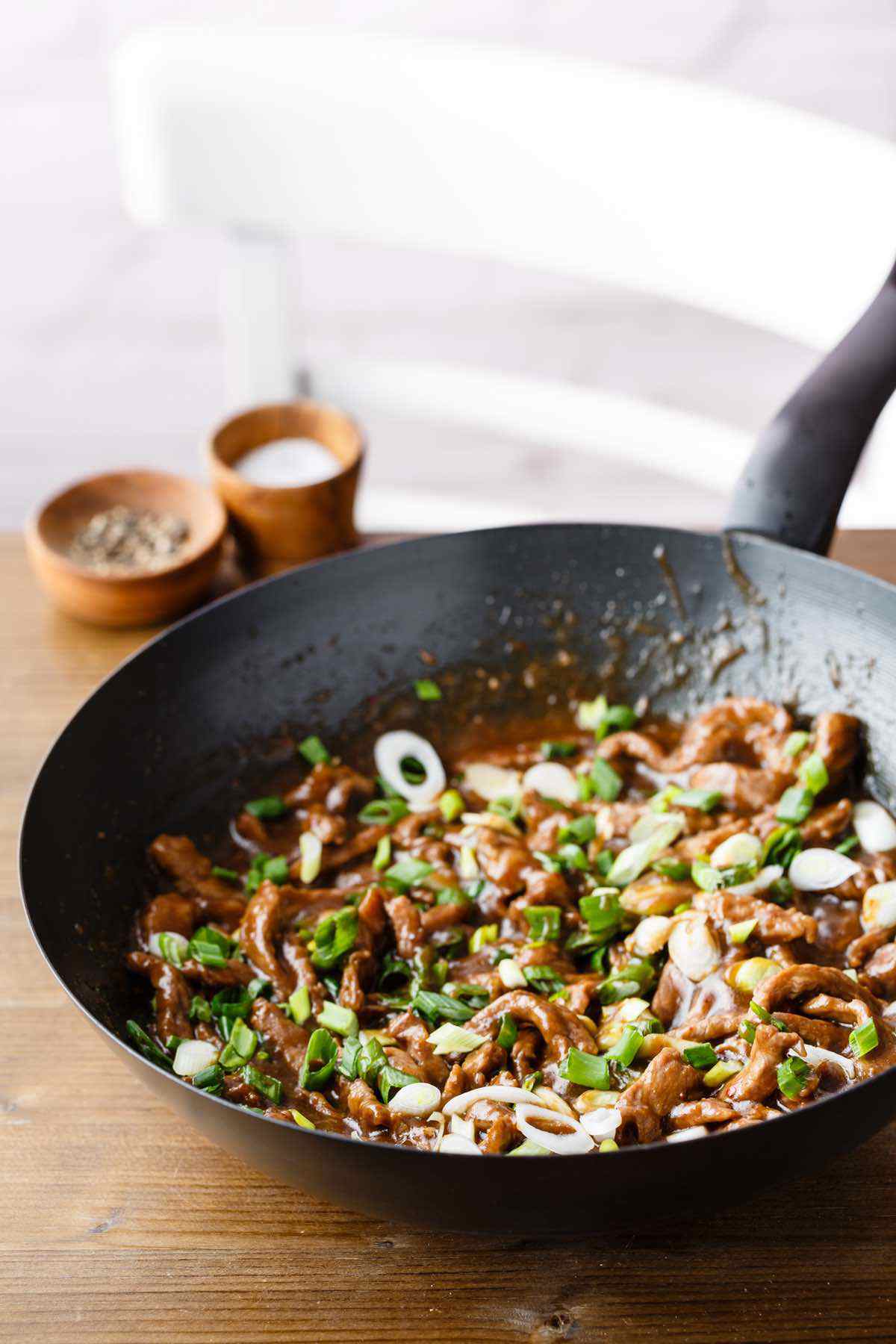 This recipe has everything that you could ask for in a delicious paleo-approved dinner — juicy bits of steak, healthy vegetables that boost the flavor content significantly, and a fantastic homemade sauce that's bursting with taste and micronutrients. For a meal that only takes 20 minutes to prepare, it definitely rivals anything you'd order from Chinese take-out.
Easy Paleo Mongolian Beef
2017-09-24 13:03:00
Serves 4
Ingredients
1 ½ pound flank steak, sliced into 1/6 inch thick strips
2 tbsp arrowroot flour
2 tbsp melted coconut oil
1 inch ginger, peeled and grated
4 garlic cloves, minced
4 spring onions, sliced
salt, black pepper to taste
For the sauce
1/3 cup Coconut aminos
¼ tsp chili flakes
¼ cup honey
1 tsp arrowroot flour
Instructions
Season the sliced beef with good pinch of salt and black pepper and toss with arrowroot flour.
In a small bowl combine all the sauce ingredients and set side.
In a wok heat coconut oil over medium high heat.
Add the ginger and cook for 1 minute, stirring occasionally.
Add the garlic and cook for 30 seconds.
Add the beef and cook 3-4 minutes, stirring constantly.
Add the sauce and mix well.
Simmer for 1-2 minutes or until the sauce is thickened.
Remove from the heat, stir in spring onions and serve.
Paleo Grubs http://paleogrubs.com/
P.S. –
Are you looking for a few more Asian-inspired paleo dishes? There are plenty of notable Asian cuisine recipes to be found in our directory. Here are some of my absolute personal favorites that have been tried and tested over the years:
Want more Paleo recipes? Take a look at the Paleo Grubs Book. With 470+ easy-to-prepare Paleo recipes in 17 comprehensive categories it is the only Paleo book you will ever need.
+ Make sure to sign up for our free newsletter to get our latest healthy recipes delivered weekly (it's free).